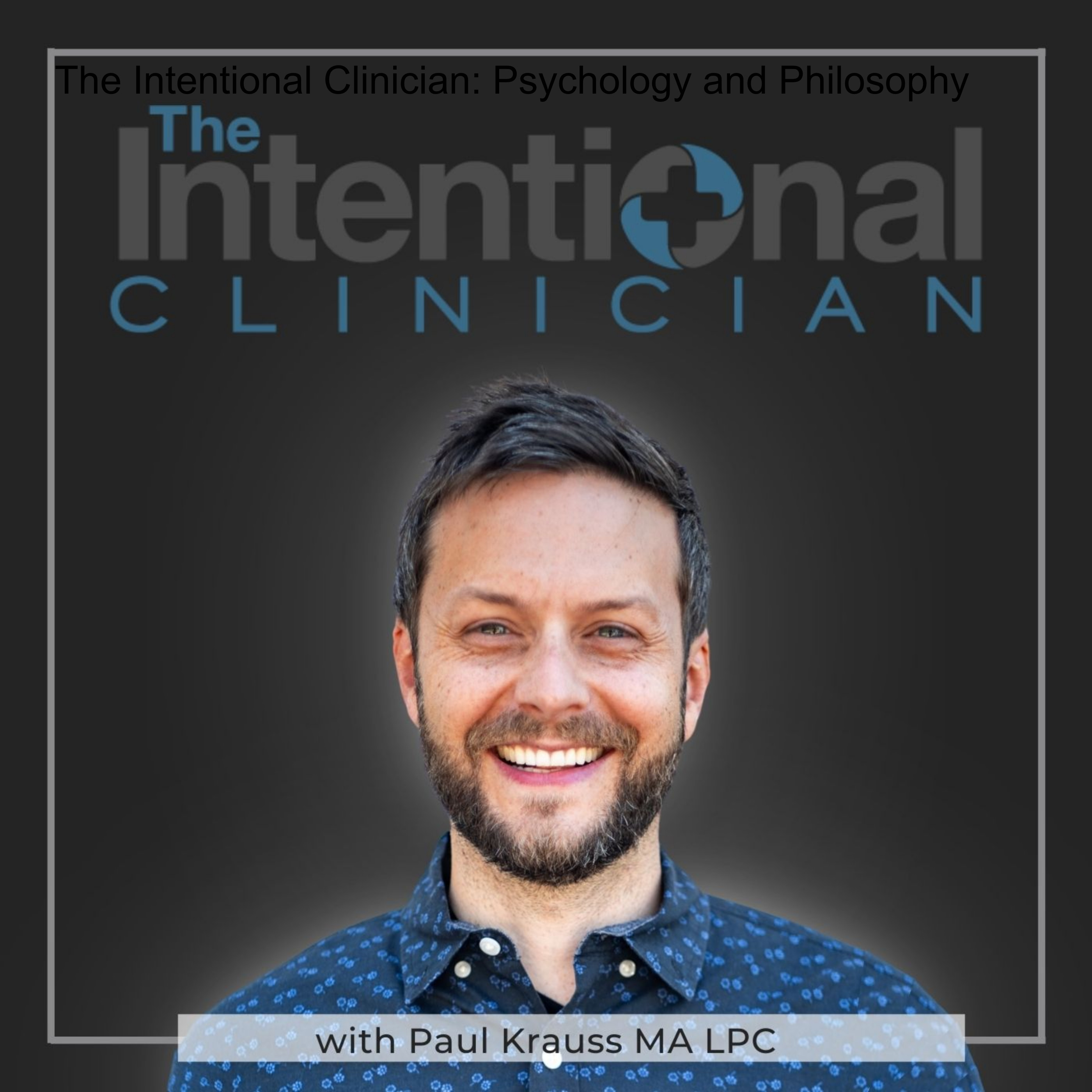 A curious thing about many regular counseling and social work programs--there isn't much time spent about how to treat substance use disorder. Even though in the USA, 2020 was the deadliest year on record for drug use related deaths! Now there are entire programs in graduate schools where substance use disorder and treatments are the focus, but for your average therapist practicing psychotherapy--they may not have the knowledge about how the drugs interact w/ mental health, empirically-proven treatments, and the drugs themselves to feel confident in helping someone struggling with any type of substance use disorder.
In this episode, Paul Krauss MA LPC and Betsy Byler, MA LPC discuss her work in helping to educate therapists about the treatments available, the substances themselves, and best practices so that they can better serve the communities they practice in.
Betsy Byler, MA, LPC-SAS, ICS, LPCC is a mental health therapist, substance abuse counselor and clinical supervisor. After serving as the director of an agency she moved into private practice in 2019 and continued seeing clients for treatment of trauma and substance abuse. In the fall of 2020 she launched a podcast called All Things Substance aimed at helping therapists gain the information they need to add substance use to their scope of practice. 
https://www.betsybyler.com
https://www.facebook.com/Betsybylercom-105965757940589
https://www.linkedin.com/in/betsy-byler-66128b203/
https://twitter.com/BetsyByler
Betsy Byler, MA, LPC-SAS, ICS, LPCC
Mental Health Therapist, Substance Abuse Counselor, Clinical Supervisor 
Host of the All Things Substance Podcast
Are you a parent of an adult that is having major difficulties? Is there conflict in your family about how much help to give your adult child?
Paul Krauss MA LPC is the Clinical Director of Health for Life Grand Rapids, home of The Trauma-Informed Counseling Center of Grand Rapids. Paul is also a Private Practice Psychotherapist, EMDRIA Consultant in Training (CIT), host of the Intentional Clinician podcast, Behavioral Health Consultant, Clinical Trainer, and Counseling Supervisor. Paul is now offering consulting for a few individuals and organizations. Paul is the creator of the National Violence Prevention Hotline (in progress)  as well as the Intentional Clinician Training Program for Counselors. Questions? Call the office at 616-200-4433. 
If you are looking for EMDRIA consulting groups, Paul Krauss MA LPC is now hosting weekly online and in-person groups.  For details, click here.
For general behavioral and mental health consulting for you or your organization.
Follow Health for Life Grand Rapids:
Instagram   |   Facebook     |     Youtube
 Original Music:
"Shades of Currency" [Instrumental] from Archetypes by PAWL (Spotify)
"Remember December" from A Year by PAWL (Spotify)