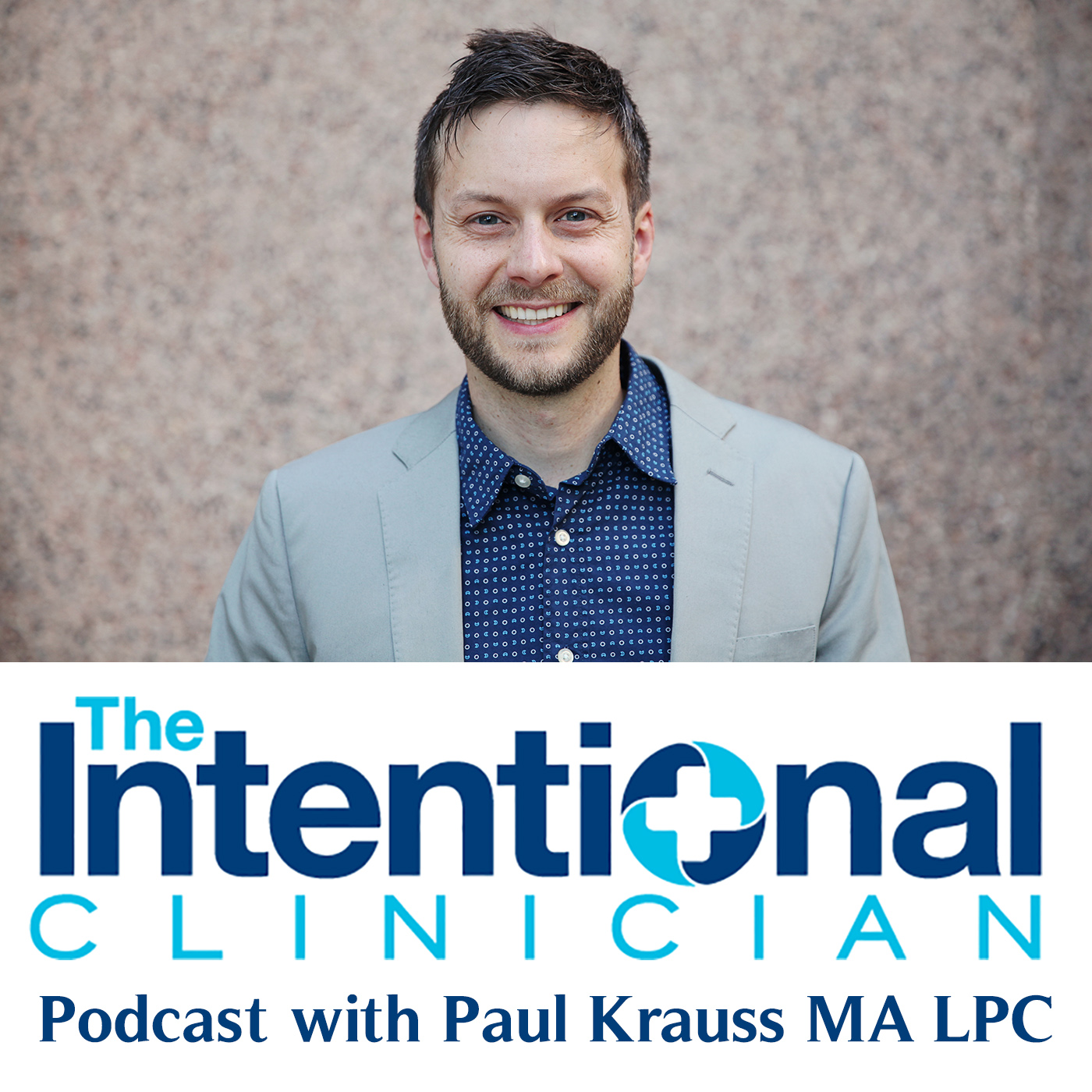 In this solo episode, Paul Krauss MA LPC discusses the many aspects of trauma-informed healthcare and trauma-informed counseling. Paul works to address many frequently asked questions in this episode: What is trauma? Have I, or someone I know, experienced emotional or psychological trauma? What are traumatic Events? What can happen to someone after they suffer from a traumatic event? What is trauma-informed counseling? How is a trauma-informed therapist different from standard counseling? Why is trauma-informed counseling important? Are there trauma-specific interventions that don't require a great deal of talking? What if I don't identify as having experienced traumatic events, can I still participate in therapy with a trauma-informed counselor? What does relief of symptoms caused by trauma involve? Is it true that Anxiety, Anger, Depression, Relationship Issues, and more can be rooted in past traumatic experiences?
Further, Paul defines and discusses the multiple trauma-specific interventions, including: EMDR Therapy, Somatic Experience Therapy, Trauma-Focused Cognitive Behavioral Therapy and more. Lastly, Paul Krauss MA LPC unveils the work of the clinic he is working on developing in Grand Rapids Michigan: The Trauma-Informed Counseling Center of Grand Rapids.
Paul Krauss MA LPC is the Clinical Director of Health for Life Grand Rapids, home of The Trauma-Informed Counseling Center of Grand Rapids. Paul is also a Private Practice Psychotherapist, EMDRIA Consultant in Training (CIT), host of the Intentional Clinician podcast, Behavioral Health Consultant, Clinical Trainer, and Counseling Supervisor. Paul is now offering consulting for a few individuals and organizations. Paul is the creator of the National Violence Prevention Hotline (in progress)  as well as the Intentional Clinician Training Program for Counselors. Questions? Call the office at 616-200-4433. 
If you are looking for EMDRIA consulting groups, Paul Krauss MA LPC is now hosting weekly online and in-person groups.  For details, click here.
Follow Health for Life Grand Rapids:
Instagram   |   Facebook     |     Youtube
Original music:

"Shades of Currency" [Instrumental] from Archetypes by PAWL
"Alone in Kyoto" from Talkie Walkie by AIR