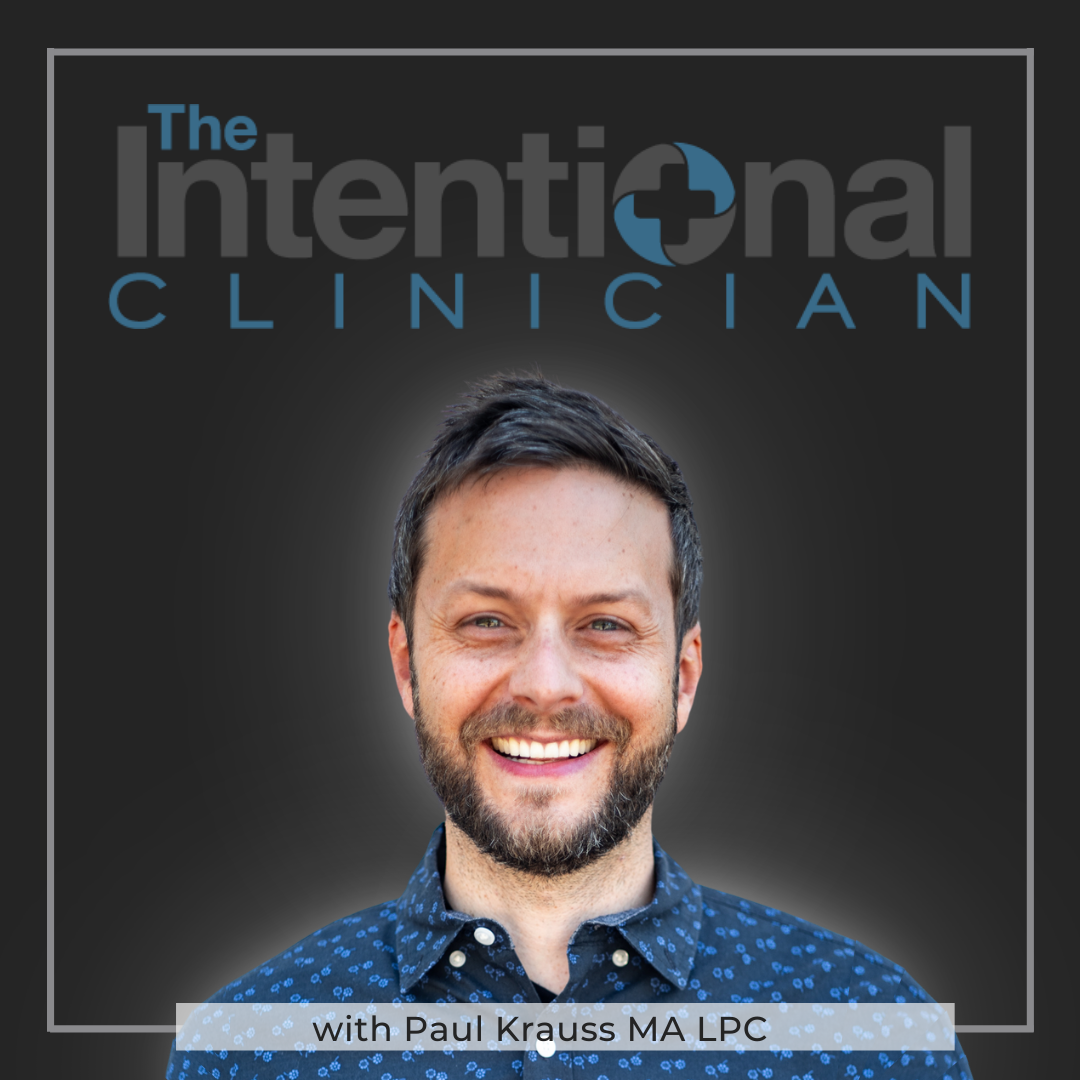 Paul Krauss MA LPC presents:
What is Trauma-Informed Counseling and What is the Science Behind It?
In partnership with Acadia Health's online series "All the Rage." To educate practitioners on various topics.
Watch the video version of this presentation with slides:
https://www.youtube.com/watch?v=jIe2is8Lbp4&list=PLOQfdSDVP-71MaD33FBOzCihPb6kuZ2qG
The neurobiology studies and scientific research which launched the trauma-informed care initiative in the last 20 years, is one of the most important developments in understanding the human condition, the way in which symptoms originate, how life experiences and "trauma" influence the spectrum of human adaptation, thoughts, behaviors, physical health and more—and is the key to understanding the importance of the entire mind-body therapy paradigm as well as why integrated care is paramount for the prevention of and recovery from mental illness.
This presentation outlines some of the copious amounts of research that have proven the trauma-informed care paradigm to be empirically valid, and how knowledge of trauma-informed counseling techniques can lead to improved outcomes in all forms of healthcare—including, and especially mental health interventions.
This presentation will educate practitioners on how to recognize the common experiences and reactions to trauma. In addition, this presentation will equip practitioners with simple ways to begin utilizing a trauma-informed care paradigm with counseling techniques to empower and educate clients—so that they may begin the journey of recovery and continue on into personal resiliency.
Further, this presentation aims to utilize the basic scientific facts of trauma-informed care to challenge ingrained cultural notions that often distort, dilute, and contaminate the interventions of many well-meaning by clinicians who are not "trauma-informed" and do not have any trauma-specific interventions in their clinical "toolbox." This presentation will also touch on current and generational societal attitudes and assumptions that perpetuate traumatic incidents within the culture of the United States—as well as the statistical odds of negative health outcomes that may result from suffering a trauma or multiple traumatic events (e.g. hypertension, increased risk of suicide, increased risk of suffering from severe mental illness, increased risk of obesity and related pulmonary disorders, increased risk of drug/alcohol addiction, increased statistical odds of being a victim of violence etc.).
Paul Krauss MA LPC is the Clinical Director of Health for Life Grand Rapids, home of The Trauma-Informed Counseling Center of Grand Rapids. Paul is also a Private Practice Psychotherapist, EMDRIA Consultant in Training (CIT), host of the Intentional Clinician podcast, Behavioral Health Consultant, Clinical Trainer, and Counseling Supervisor. Paul is now offering consulting for a few individuals and organizations. Paul is the creator of the National Violence Prevention Hotline (in progress)  as well as the Intentional Clinician Training Program for Counselors. Questions? Call the office at 616-200-4433. 
If you are looking for EMDRIA consulting groups, Paul Krauss MA LPC is now hosting weekly online and in-person groups.  For details, click here.
For general behavioral and mental health consulting for you or your organization.
Follow Health for Life Grand Rapids:
Instagram   |   Facebook     |     Youtube
 Original Music:
"Shades of Currency" [Instrumental] from Archetypes by PAWL (Spotify)
"Home" from Motel by PAWL/ttypes (Spotify)