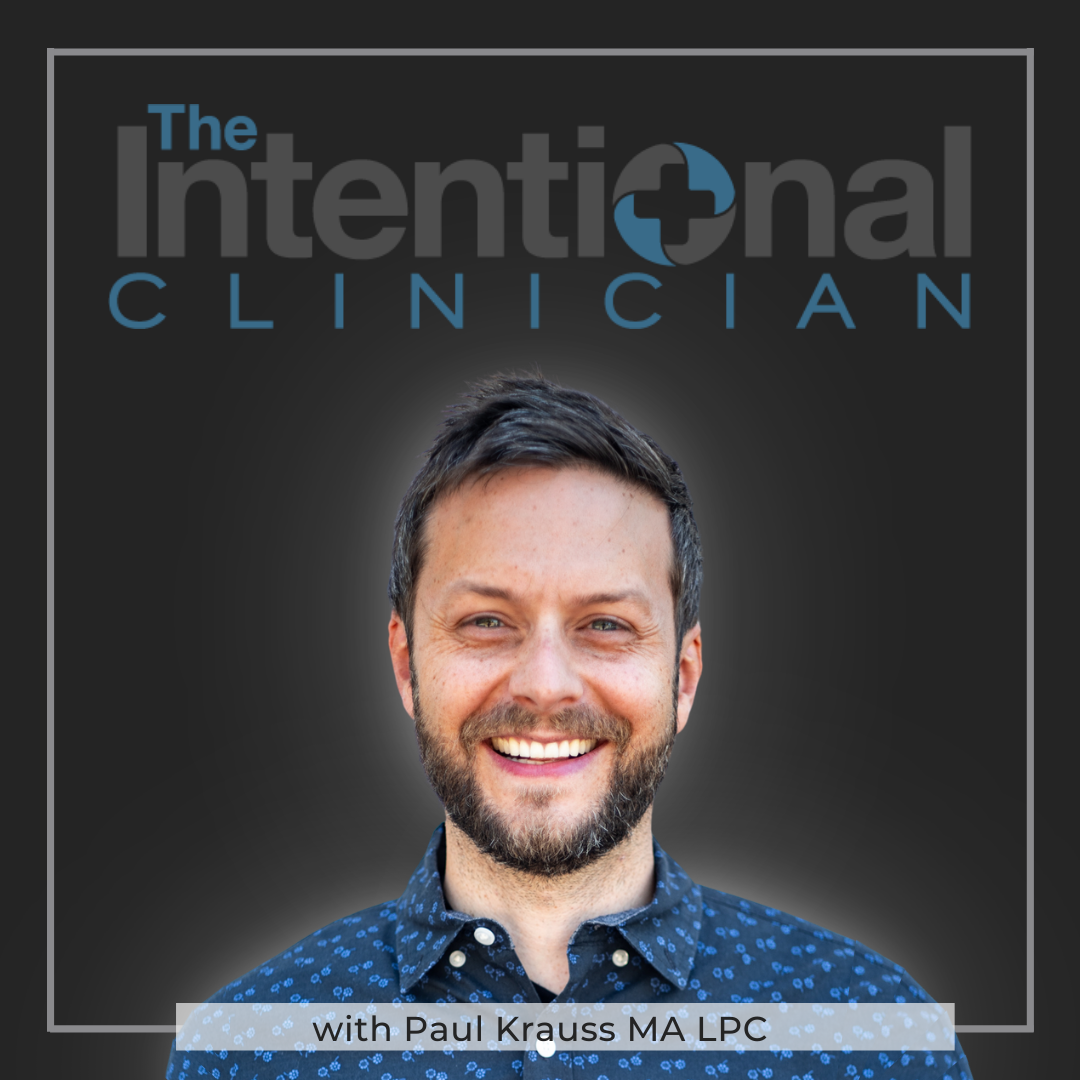 Claire Willis LICSW joins Paul Krauss MA LPC to discuss the topic of grief and the multifaceted ways in which it effects a person, a family, a community, and the culture at large. Claire discusses the many ways that people cope with losses, including those who feel ashamed in their grief. Claire sheds light on why people often feel differently when they lose a pet versus a person. Claire and Paul discuss what happens when a person denies or refuses to deal with their grief. There is further discussion regarding the "Authenticity Movement" and how being brave about your feelings can be both difficult and rewarding.
Claire has recently co-authored a book with Marnie Crawford Samuelson entitled "Opening to Grief: find your way from loss to peace" that is a guide for people who are grieving and want help. Paul recently read  Opening to Grief and he and Claire discuss the way it is structured and the resources it offers.
Claire B. Willis, LICSW is a clinical social worker who has worked in the fields of oncology and bereavement for more than 20 years. A co-founder of the Boston nonprofit Facing Cancer Together, Willis has led bereavement, end-of-life, support, and therapeutic writing groups. She has co-taught Spiritual Resources for Healing the Mind, Body, and Soul at Andover Newton Theological School. She maintains a private practice in Brookline, Massachusetts. As a lay Buddhist chaplain ordained by Joan Halifax at Upaya Zen Center in Santa Fe, she focuses on contemplative practices for end-of-life care. For the past five years, she has been a student of Koshin Paley Ellison, a founding teacher at the New York Zen Center for Contemplative Care. Besides Opening to Grief, Willis is the author of Lasting Words: A Guide to Finding Meaning Toward the Close of Life. OpeningtoGrief.com
Paul Krauss MA LPC is the Clinical Director of Health for Life Grand Rapids, home of The Trauma-Informed Counseling Center of Grand Rapids. Paul is also a Private Practice Psychotherapist, EMDRIA Consultant in Training (CIT), host of the Intentional Clinician podcast, Behavioral Health Consultant, Clinical Trainer, and Counseling Supervisor. Paul is now offering consulting for a few individuals and organizations. Paul is the creator of the National Violence Prevention Hotline (in progress)  as well as the Intentional Clinician Training Program for Counselors. Questions? Call the office at 616-200-4433. 
If you are looking for EMDRIA consulting groups, Paul Krauss MA LPC is now hosting weekly online and in-person groups.  For details, click here.
Follow Health for Life Grand Rapids:
Instagram   |   Facebook     |     Youtube
 Original Music:
"Shades of Currency" [Instrumental] from Archetypes by PAWL (Spotify)
"Borderlands" from An Imaginary Country by Tim Hecker (Spotify)
Support your local bookstore by shopping at https://bookshop.org/
(You can order online from the comfort of your own home, while supporting local businesses near you).