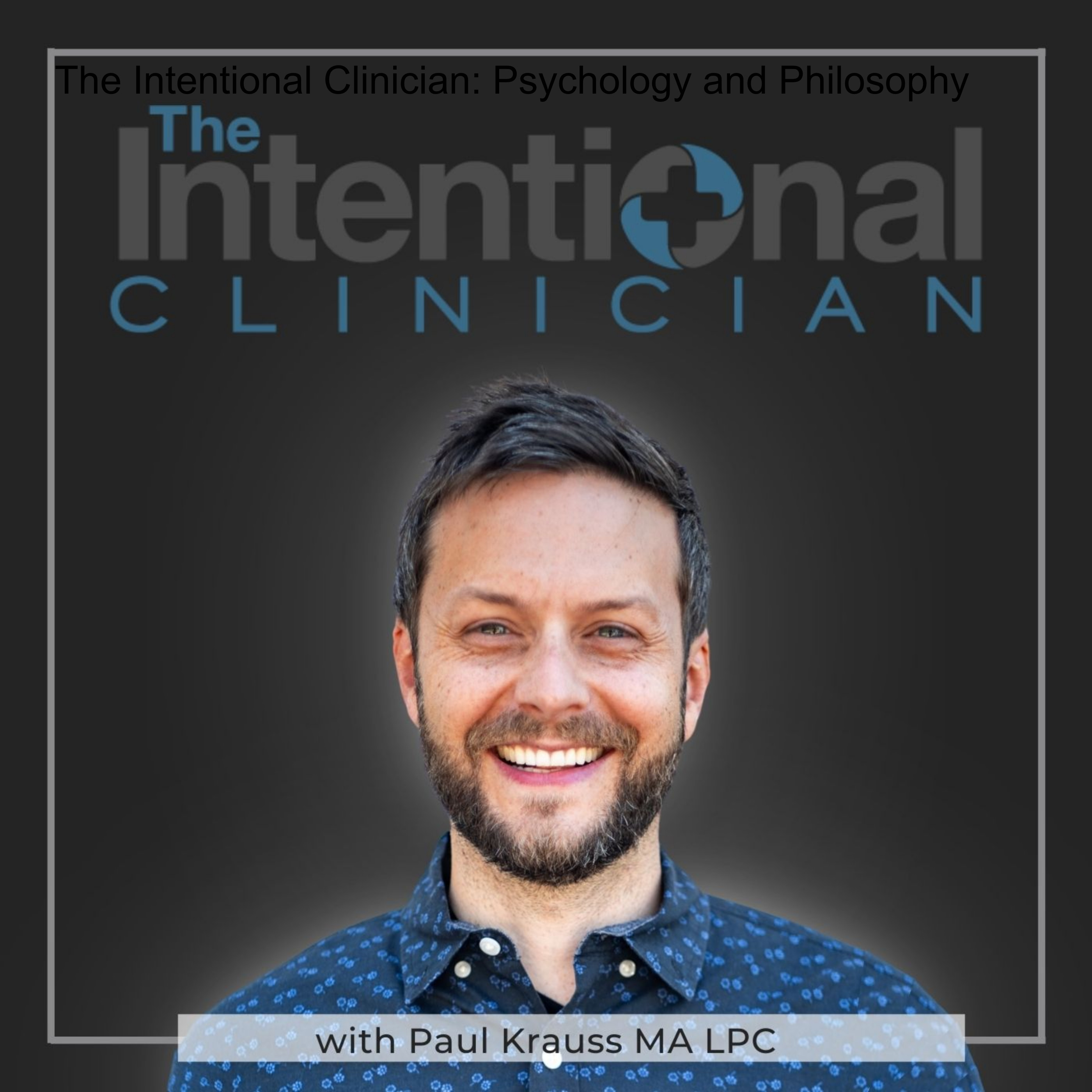 This is an episode that is not to be missed. Tom Beakbane and Paul Krauss MA LPC discuss his new book How to Understand Everything: Consilience: A New Way to See the World. Tom and Paul discuss many topics including the hard science of how the body and mind interact, tribalism, culture, human behavior, communication and much more. Tom's journey to resurrect the concept of consilience began when he tried to understand why textbook explanations of human behavior did not account for the techniques routinely used by marketing communications and political operatives. Also he observed that textbook psychology did not explain the interpersonal dynamics he observed while providing services to his company's clients. He realized that by weaving together developments on the front lines of biology, physics and computing and re-conceptualizing human behavior as an emergent system it was possible to explain the nature of understanding in ways that are all-embracing. 
Tom Beakbane is president of a brand marketing company in Toronto, Canada. With an honors degree in biochemistry and neurophysiology from Durham University in England, he was puzzled by the gap between textbook theories of human behavior and his experiences creating business communications. He closed the gap by tapping into developments at the frontiers of science, explained in the just-published book How to Understand Everything. Consilience: A New Way to See the World. 
Are you a parent of an adult that is having major difficulties? Is there conflict in your family about how much help to give your adult child?
Paul Krauss MA LPC is the Clinical Director of Health for Life Grand Rapids, home of The Trauma-Informed Counseling Center of Grand Rapids. Paul is also a Private Practice Psychotherapist, EMDRIA Consultant in Training (CIT), host of the Intentional Clinician podcast, Behavioral Health Consultant, Clinical Trainer, and Counseling Supervisor. Paul is now offering consulting for a few individuals and organizations. Paul is the creator of the National Violence Prevention Hotline (in progress)  as well as the Intentional Clinician Training Program for Counselors. Questions? Call the office at 616-200-4433. 
If you are looking for EMDRIA consulting groups, Paul Krauss MA LPC is now hosting weekly online and in-person groups.  For details, click here.
For general behavioral and mental health consulting for you or your organization.
Follow Health for Life Grand Rapids:
Instagram   |   Facebook     |     Youtube
 Original Music:
"Shades of Currency" [Instrumental] from Archetypes by PAWL (Spotify)
"Jazzy June Afternoon" from A Year by PAWL (Spotify)
"September Clear" from A Year by PAWL (Spotify)