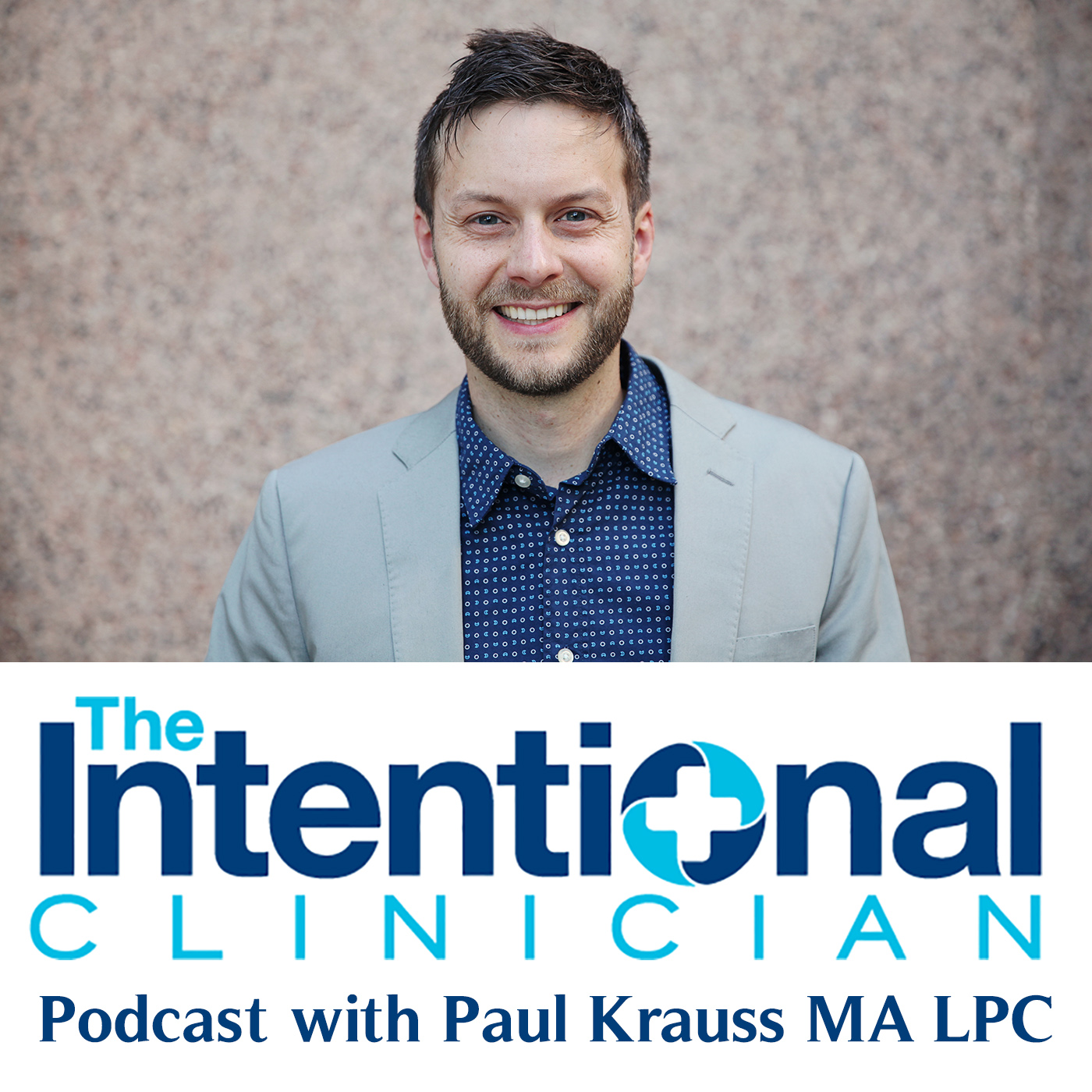 In this episode Paul Krauss invites Rafe Adams to tell the story of Francis of Assisi. Rafe Adams has a gift for story telling and you are bound to enjoy this telling of the tale. Rafe makes sure to frame the cultural context and mood of the historical times. Rafe discusses the famous conversion of Francis from a young man of privilege into one who took a vow of poverty and lived with lepers in order to live out the words of the gospels, literally. Rafe discusses the rejection of Francis by his own Father and Brother and draws parallels to the current zeitgeist of the United States, including: the gap between the rich and the poor, as well as what happens to those born of privilege when they challenge entrenched ideas, laws, and economic issues of the day. Rafe also discusses the cultural significance of Francis' founding of the Order of Friars Minor (aka "The Franciscans"). Rafe artfully moves from his points about Francis of Assisi's life and work and connects to the theme of the broader human experience. Rafe and Paul discuss how in Francis' time and with today, people risk rejection by kin and "cultural tribe"  if they espouse causes that work to help "the least of these", refuse to kowtow to popular economic powers, or speak loudly and passionately about unpopular truths. Also discussed: BBQ, personal transformation, rejection, Counseling, Psychology, and Spirituality.
The Rt. Rev. Raphael Adams (Rafe Adams), MS OTR/L is the Bishop of the Mid-American Diocese of the Ecumenical Catholic Communication. He is a member of the Franciscans of Reconciliation. He is a former professor at Rush University Chicago, Psychosocial Rehabilitation Consultant, and Occupational Therapist. 
Paul Krauss MA LPC is the Clinical Director of Health for Life Grand Rapids, home of The Trauma-Informed Counseling Center of Grand Rapids. Paul is also a Private Practice Psychotherapist, EMDRIA Consultant in Training (CIT), host of the Intentional Clinician podcast, Behavioral Health Consultant, Clinical Trainer, and Counseling Supervisor. Paul is now offering consulting for a few individuals and organizations. Paul is the creator of the National Violence Prevention Hotline (in progress)  as well as the Intentional Clinician Training Program for Counselors. Questions? Call the office at 616-200-4433. 
If you are looking for EMDRIA consulting groups, Paul Krauss MA LPC is now hosting weekly online and in-person groups.  For details, click here.
Follow Health for Life Grand Rapids:
Instagram   |   Facebook     |     Youtube
 Original music:
"Shades of Currency" [Instrumental] from Archetypes by PAWL
"Corridor of Dreams from Midnight Cleaners by The Cleaners from Venus
Music available here:
https://pawl.bandcamp.com/
https://thecleanersfromvenus.bandcamp.com/album/midnight-cleaners