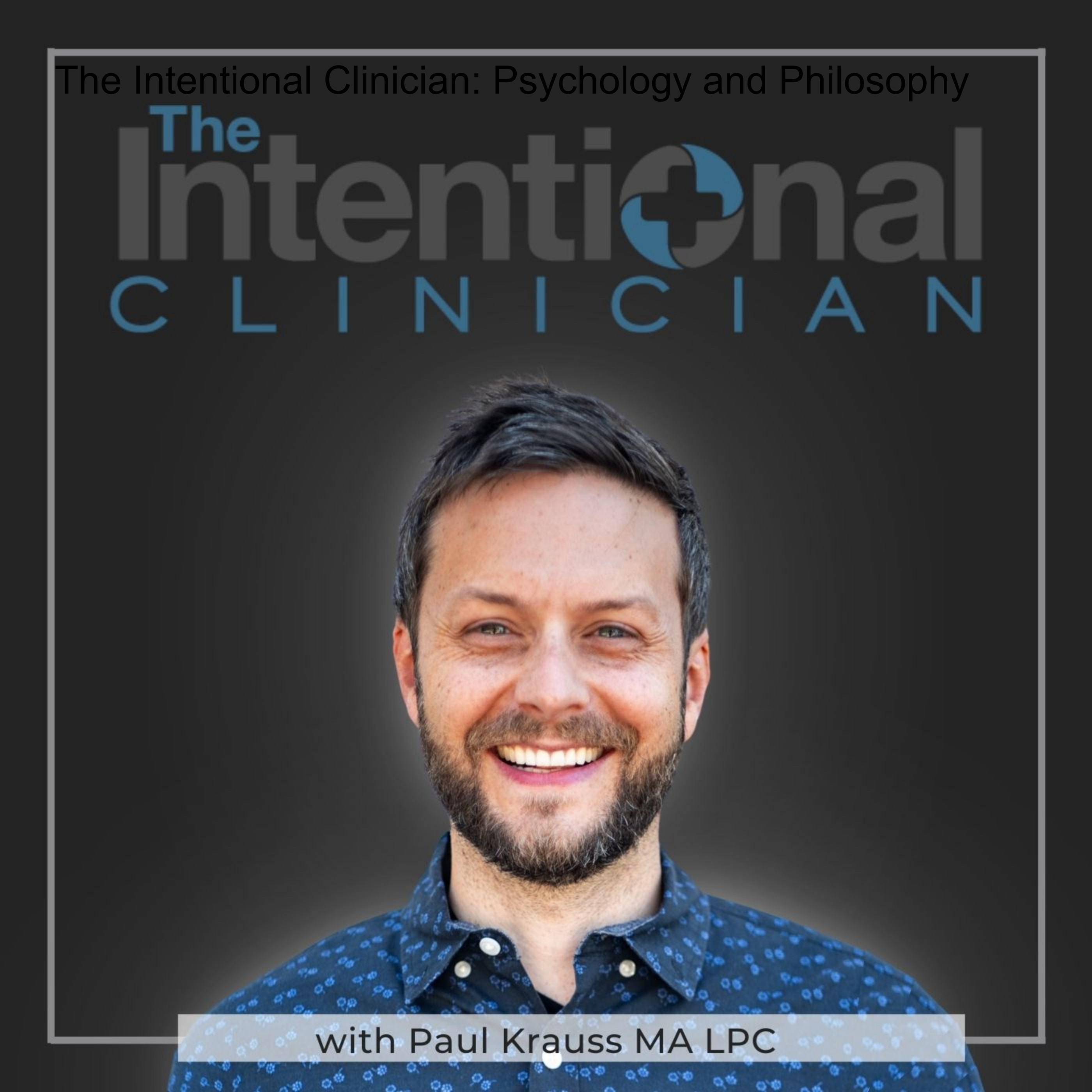 In this episode, Paul Krauss MA LPC speaks with Brian Bailys of Thrive Peer Support about how a newly expanded Peer Support in Ohio is helping individuals get into treatment and change their lives. Throughout the conversation, Brian discusses how strategic forms of Peer Support programs can help everyone from people coming in to the Emergency Room after an overdose to those struggling with navigating the health care system. Thrive Peer Support primarily helps those who are working on overcoming mental health concerns and addiction. Thrive Peer Support continues to grow and is showing excellent outcomes so far; demonstrating why good peer support programs are needed all over the US.
Brian Bailys founded, Ascent, a continuing care solution for people in recovery from substance use disorders and mental health diagnoses. The genesis of the Ascent Solution was based on Brian's experience in treatment. Ascent began by combining an evidence based mobile app with 24/7/365 peer recovery coaching and in 2017 began to expand into "live" face to face peer recovery coaching. Thus evolved ThriveED (Thrive Emergency Department FKA AscentED) where peer coaches began providing round the clock peer recovery support to individuals in the MetroHealth (Cleveland, OH) emergency department.
In early 2018, Brian formed a partnership with Thrive Behavioral Health/Thrive Peer Support. This has allowed Thrive to provide peer support to Medicaid eligible patients across NE Ohio and serve as advocates on behalf of those recovery.
Brian has spoken on various opiate and recovery related panels and been a part of multiple opiate and behavioral health task forces in Ohio. Brian advocates for the individual in recovery and their families.
Connect with Thrive Peer Support : https://thrivepeersupport.com/
Are you a parent of an adult that is having major difficulties? Is there conflict in your family about how much help to give your adult child?
Paul Krauss MA LPC is the Clinical Director of Health for Life Counseling Grand Rapids, home of The Trauma-Informed Counseling Center of Grand Rapids. Paul is also a Private Practice Psychotherapist, an Approved EMDRIA Consultant , host of the Intentional Clinician podcast, Behavioral Health Consultant, Clinical Trainer, and Counseling Supervisor. Paul is now offering consulting for a few individuals and organizations. Paul is the creator of the National Violence Prevention Hotline (in progress) as well as the Intentional Clinician Training Program for Counselors. Paul has been quoted in the Washington Post, NBC News, and Wired Magazine. Questions? Call the office at 616-200-4433. 
If you are looking for EMDRIA consulting groups, Paul Krauss MA LPC is now hosting weekly online and in-person groups.  For details, click here.
For general behavioral and mental health consulting for you or your organization.
Follow Health for Life Grand Rapids:
Instagram   |   Facebook     |     Youtube
 Original Music:
"Shades of Currency" [Instrumental] from Archetypes by PAWL (Spotify)
"Your Name Escapes Me" from The Stylist by Kelley Stoltz (Spotify)