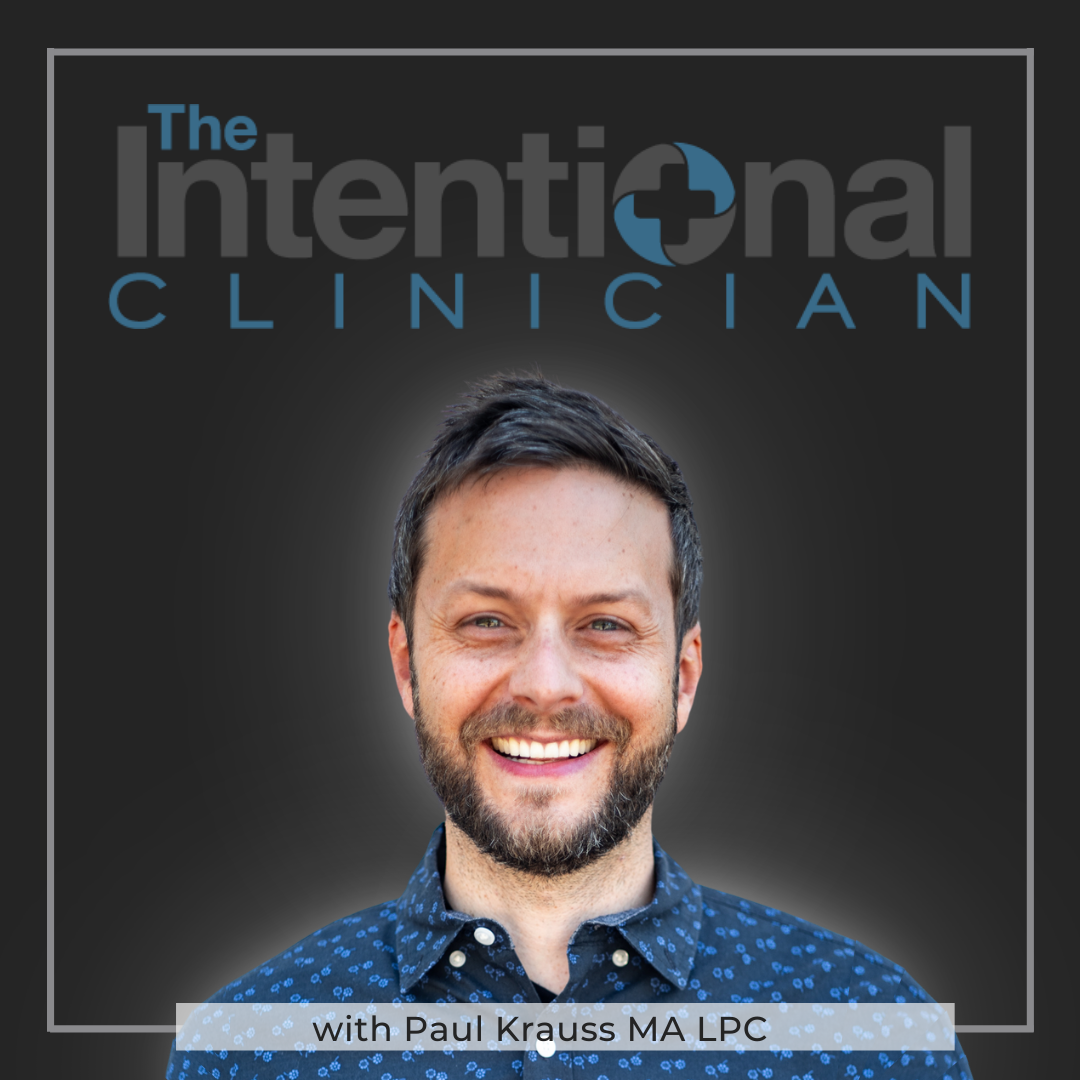 Paul Krauss MA LPC interviews Dr. J.W. Freiberg about his work as a Social Psychologist and Lawyer and his expertise on the topic of loneliness. J.W. Freiberg defines the many different types of loneliness both within a relationship and outside of relationship. Further discussed, how the epidemic of the loneliness in the United States and around the world affects people's mental and physical health alike. Paul and J.W. Freiberg discuss his recent book "Surrounded by Others and Yet So Alone (A Lawyer's Case Stories of Love, Loneliness and Litigation)." J.W. Freiberg discusses the science of why loneliness and broken relationships affect human's health so profoundly, yet he does so through the lens of highly entertaining true stories from his career. Listeners will be highly entertained by J.W. Freiberg's interview, whether they are interested in the topics or not.
J.W. Freiberg studies chronic loneliness through the unique lens of a social psychologist (PhD, UCLA) turned lawyer (JD, Harvard). A former assistant professor in the department of social psychology at Boston University, he served for decades as general counsel to more than a dozen mental health and social service agencies in Boston, including The Home for Little Wanderers, the nation's oldest child-welfare organization. In his just released book Surrounded by Others and Yet So Alone (A Lawyer's Case Stories of Love, Loneliness and Litigation), Dr. Freiberg explores the impact of faulty connections in failing relationships, through the telling of case stories mined from his 30-years as an attorney. His award-winning book Four Seasons of Loneliness, explored the chronic loneliness that comes to isolated, disconnected individuals. The papers presented at his 2018 symposium on childhood loneliness, are collected into his edited work Growing Up Lonely. Dr. Freiberg is a member of the MA state bar and the bar of the Supreme Court of the US. For more information about all of his books, visit www.thelonelinessbooks.com.
Original Music:
"Shades of Currency" [Instrumental] from Archetypes by PAWL (Spotify)
"Memory Lane" from From a Basement on the Hill by Elliott Smith (Spotify)
"No World Like the World" from Below the Branches by Kelley Stoltz (Spotify)
Michigan Mental Health Counselors Association is working to increase the availability of quality mental health services statewide, increasing education, promoting best practices, and working to keep Licensed Professional Counselors and other professionals accessible by the public.