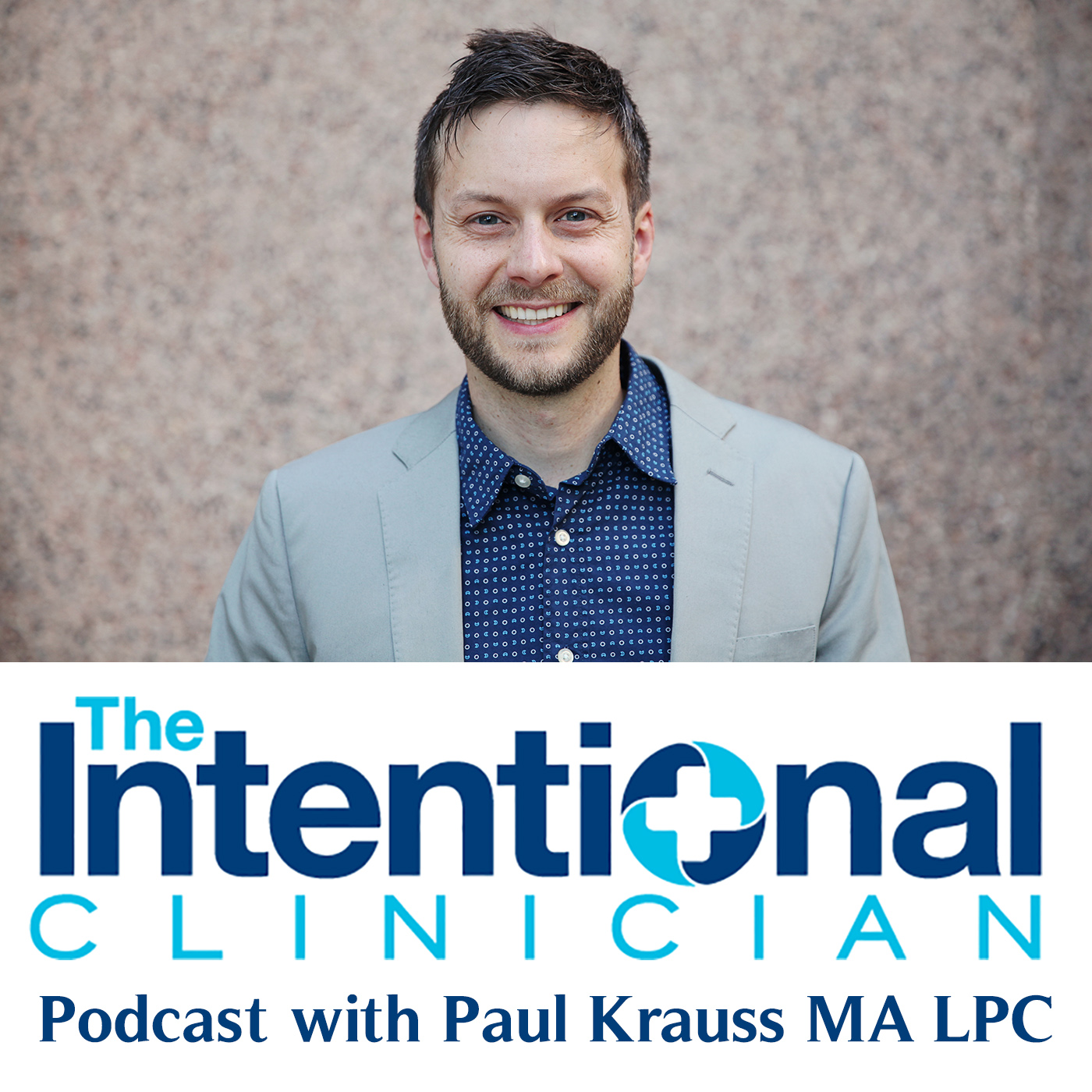 In this episode, Joyce Haskett, a survivor of Human Trafficking, shares her honest, raw, gut-wrenching, hopeful, and inspiring story of surviving Human Trafficking. Following this, Paul Krauss MA LPC interviews Dr. Jeremy Norwood about the enormous problem of human trafficking (both labor and sex trafficking). Paul and Jeremy also discuss related cultural, legal and economic factors that related to human trafficking. Further, Jeremy discusses many places to get more information about how to fight human trafficking in your local community. For clinicians, we discuss the trauma, risk factors, and the human condition.

Joyce Haskett, LMSW, ACSW, SAP is now a Private Practice Therapist in Royal Oak, MI, an advocate for Women's rights to receive education while incarcerated, and an advocate for women who are being trafficked and those who have survived. Joyce founded Daylily Health, learn more here: http://daylilyhealth.org/   A documentary featuring Joyce can be found here.

Dr. Jeremy Norwood Ph.D., J.D., is currently an Associate Professor and serves as Chair of the Department of Sociology, Global Studies, and Criminal Justice. Dr. Norwood is heavily involved in a movement to stop human trafficking all over the State of Michigan. Dr. Norwood completed his doctoral dissertation on human trafficking indicators amongst migrant farmworker populations in Western Michigan. Dr. Norwood continues to train thousands of professionals about human trafficking throughout the State of Michigan. Every year, Dr. Norwood works with the students at Spring Arbor University to host a conference on Human Trafficking. Learn more about Dr. Jeremy Norwood: https://www.arbor.edu/faculty/jeremy-norwood/

Learn more about what you can do to help stop human trafficking in your community:
Special thanks to the Michigan Mental Health Counselors Association for hosting a 6 hour training about human trafficking for clinicians, which is highly informative and useful. Thank you specifically to James Blundo MA LPC and Napoleon Harrington, MA LPC.
"We are Happy that it is an outreach for people to become aware of the inherent issues in human trafficking. And empowering people through knowledge, the experience, and training. " - Napoleon Harrington MA LPC NCC 
"The state of Michigan is requiring that as of 2019, all health professionals are required to attend an educational course about human trafficking. This was done to to increase awareness among health professionals who may have victims of human trafficking in their offices."-