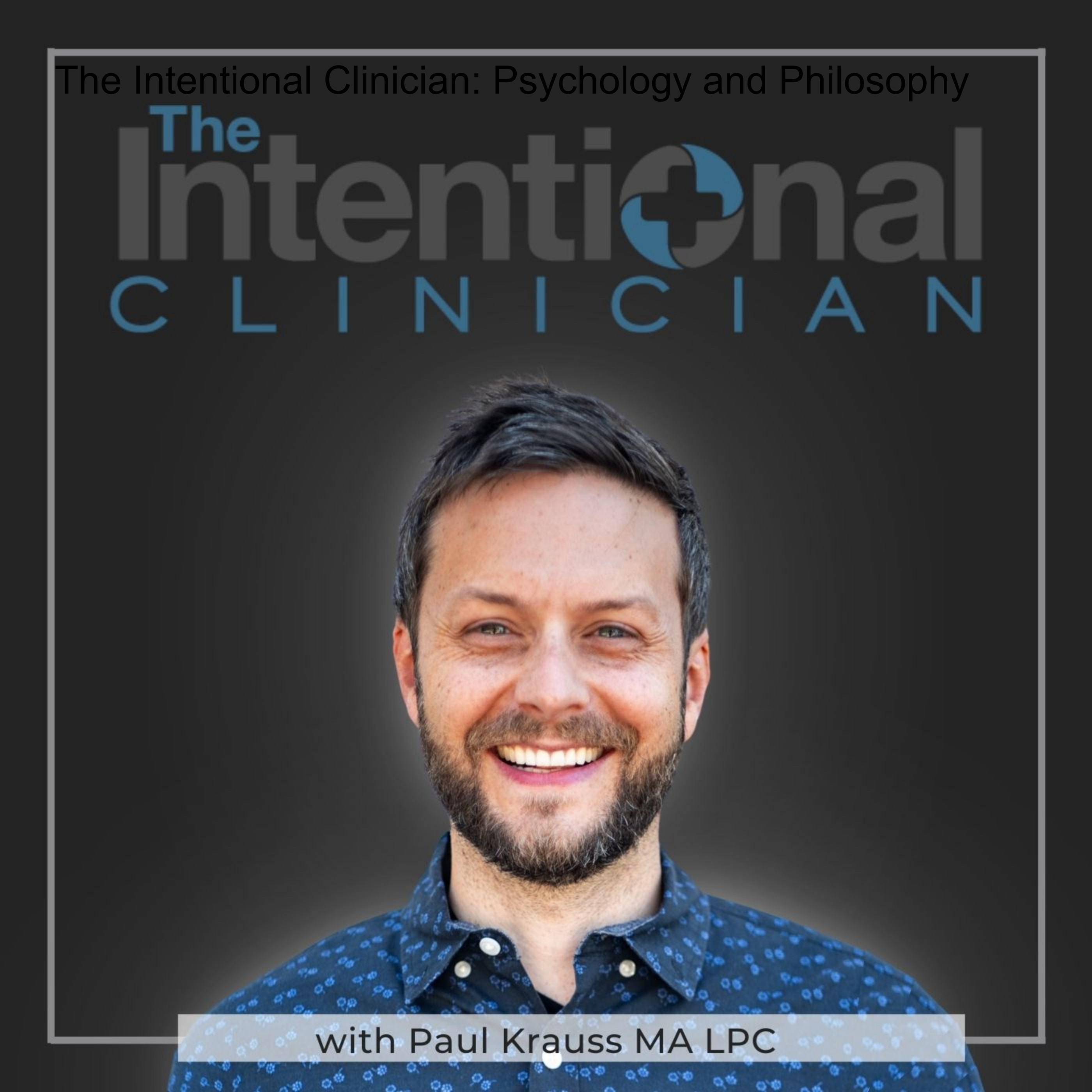 In this episode, Paul Krauss MA LPC interviews Amy Minh Hạnh Corey about her own recovery from self-harm and trauma. Amy also talks about how she works to help others who are struggling with mental health concerns and trauma by telling her authentic story. There is a lot to be learned from Amy during this interview.
At only twenty-four years old, TEDx Speaker, Touring Motivational Speaker, Mindset/Life Coach, Singer, Songwriter, Goodwill Ambassador, and Entrepreneur; Amy Minh Hanh Corey is building her creative empire through her understanding and honesty in mental health and life by sharing her mindset now as a Mindset/Life Coach and in her music, songwriting, writing, public speaking, and ambassadorships. She has overcome so many difficult experiences and now inspires others through her authentic stories about her own recovery can inspire others.
Amy Minh Hahn Corey's TEDx talk is here.
Amy Minh Hann Corey's coaching site is here.
Are you a parent of an adult that is having major difficulties? Is there conflict in your family about how much help to give your adult child?
Paul Krauss MA LPC is the Clinical Director of Health for Life Counseling Grand Rapids, home of The Trauma-Informed Counseling Center of Grand Rapids. Paul is also a Private Practice Psychotherapist, an Approved EMDRIA Consultant , host of the Intentional Clinician podcast, Behavioral Health Consultant, Clinical Trainer, and Counseling Supervisor. Paul is now offering consulting for a few individuals and organizations. Paul is the creator of the National Violence Prevention Hotline (in progress) as well as the Intentional Clinician Training Program for Counselors. Paul has been quoted in the Washington Post and Wired Magazine. Questions? Call the office at 616-200-4433. 
If you are looking for EMDRIA consulting groups, Paul Krauss MA LPC is now hosting weekly online and in-person groups.  For details, click here.
For general behavioral and mental health consulting for you or your organization.
Follow Health for Life Grand Rapids:
Instagram   |   Facebook     |     Youtube
 Original Music:
"Shades of Currency" [Instrumental] from Archetypes by PAWL (Spotify)
"Look What You Did to Me" by Amy Mihn Hahn Corey (Spotify)
"Ghost Town" by Amy Mihn Hahn Corey (Spotify)