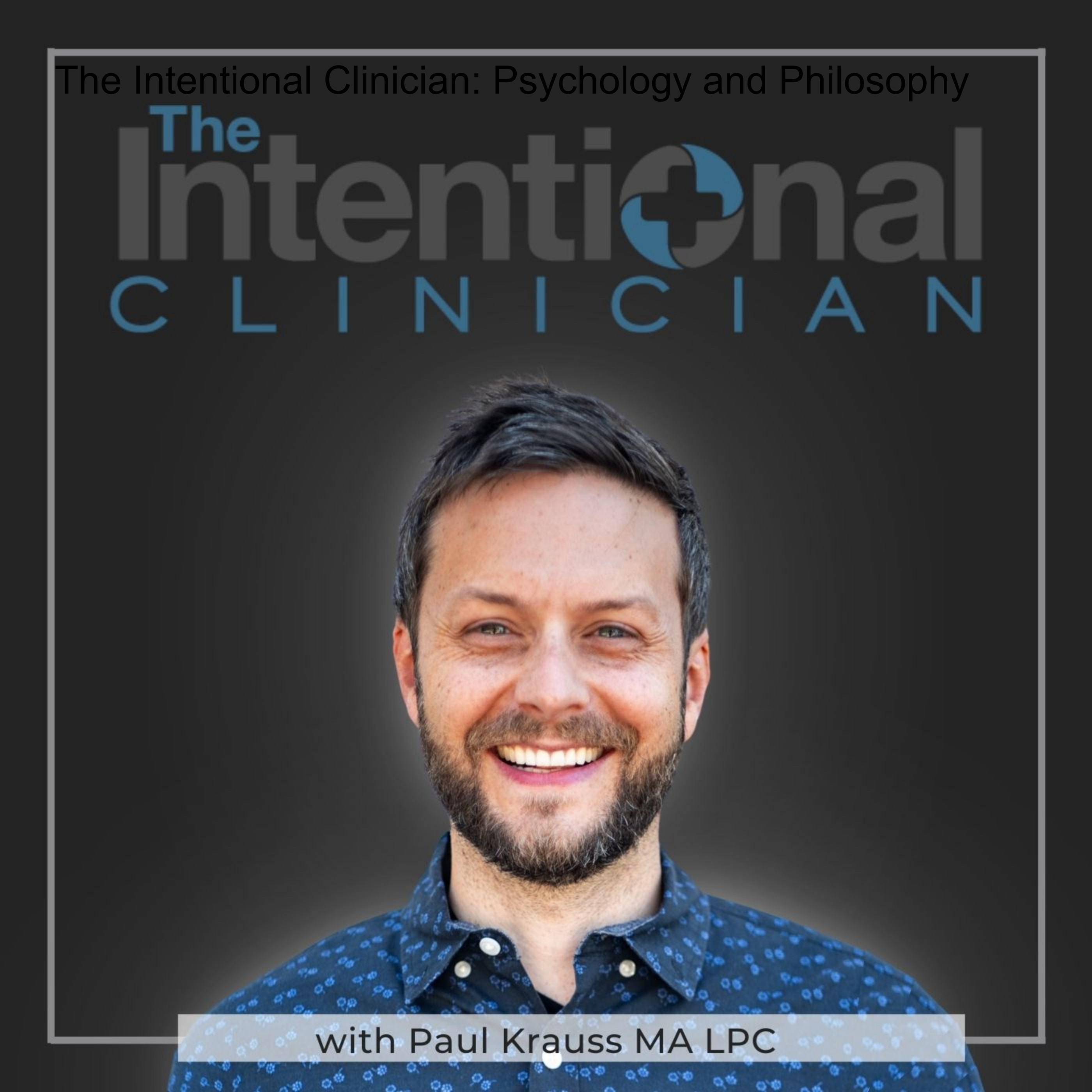 Entertaining and informative talks covering psychology and philosophy with a variety of guests! From modern empirically-validated counseling techniques to ancient wisdom practices, all corners are approached. Discussing both practical and eccentric approaches on living a full and vibrant life. Including, bold unedited discussions about the meaning of life, history, music, and culture. Paul Krauss MA LPC (your host), draws on his unique life experience of growing up in a small motel in the countryside, living in large cities, and working with and living among diverse cultural and socioeconomic groups--combining his trauma-informed science-based perspective with the contrasting desire to live like a mystic. Opposites unite on this podcast!
Episodes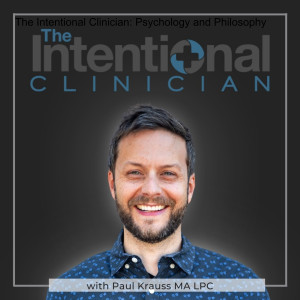 Wednesday Sep 14, 2022
Wednesday Sep 14, 2022
Paul Krauss MA LPC and Joshua Nave MS LMSW discuss power, abuse, control, and gaslighting within relationships (domestic violence), but also within cultural entities, organizations, and society as a whole. The pair define power, abuse, gaslighting and control tactics used by abusers, some of the ways that they use them to keep control in a relationship, and how often times the abusers view them themselves as "victims" to rationalize their behavior. Of course, depending on one's culture of origin and background, there are many considerations and ways of "framing" these topics--and Joshua and Paul discuss this from a viewpoint that seeks cultural competency and understanding.
Later on Joshua Nave and Paul Krauss discuss how to reclaim one's voice if you have been abused, controlled, or "gaslit" by a person or an entity that was attempting to keep power over you.
If you believe you are in a domestic violence relationship with a person or a larger group, get help now by calling or chatting online: 800.799.SAFE (7233) or https://www.thehotline.org/
Joshua Nave, LMSW is a therapist in Grand Rapids, Michigan who provides EMDR and trauma-informed talk therapy to people who are struggling with anxiety. For more than five years, Joshua has been providing specialized trauma and anxiety therapies to a wide range of people. He aspires to provide healing to everyone. In order to effectively treat the full person, his counseling technique focuses on incorporating his client's beliefs, cultural background, personal history, and life experiences. In order to effectively treat the full person, his counseling technique focuses on incorporating his client's beliefs, cultural background, personal history, and life experiences. Joshua is interested in assisting anyone, regardless of race or background, in getting the life they want by helping them overcome their own trauma, accessory trauma, or just general anxiousness. If you live in Michigan you can work with Joshua online or in person. Check out his therapy page here: https://healthforlifegr.com/experts/joshua-nave/
Paul Krauss MA LPC is the Clinical Director of Health for Life Counseling Grand Rapids, home of The Trauma-Informed Counseling Center of Grand Rapids. Paul is also a Private Practice Psychotherapist, an Approved EMDRIA Consultant , host of the Intentional Clinician podcast, Behavioral Health Consultant, Clinical Trainer, and Counseling Supervisor. Paul is now offering consulting for a few individuals and organizations. Paul is the creator of the National Violence Prevention Hotline (in progress) as well as the Intentional Clinician Training Program for Counselors. Paul has been quoted in the Washington Post, NBC News, and Wired Magazine. Questions? Call the office at 616-200-4433. 
If you are looking for EMDRIA consulting groups, Paul Krauss MA LPC is now hosting weekly online and in-person groups.  For details, click here.
For general behavioral and mental health consulting for you or your organization.
Follow Health for Life Grand Rapids:
Instagram   |   Facebook     |     Youtube
 Original Music:
"Shades of Currency" [Instrumental] from Archetypes by PAWL (Spotify)
"A Further Look at Loss" from Parallel Light by Andrew Wasylyk (Spotify)