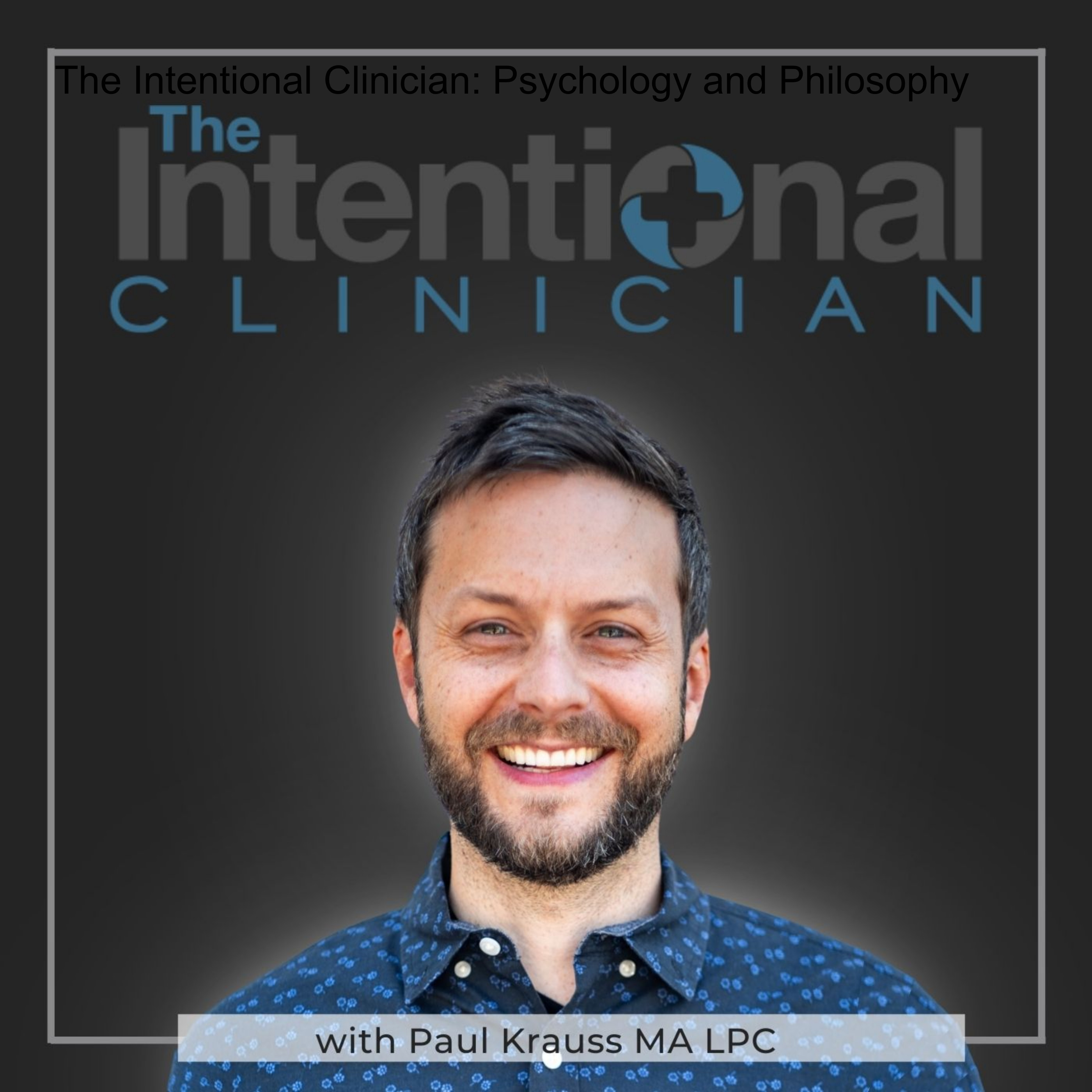 Paul Krauss MA LPC discusses the subject of counseling and finding a therapist in Grand Rapids, Kent County, and West Michigan after 4 years of serving the community as a therapist and Clinical Director of Health for Life Counseling- Grand Rapids. Health for Life has also launched The Trauma Informed Counseling Center of Grand Rapids, specializing in therapists that have additional training in helping those that have faced devastating life events. The Therapists at the Trauma Informed Counseling Center of Grand Rapids have additional training in empirically-proven trauma-specific therapy techniques such as EMDR therapy, Somatic Experiencing Therapy, and Trauma-Focused Cognitive Behavioral Therapy and more.
In addition, Paul talks about what he has learned about the mental health industry, and announces the addition of a second location for Health for Life on the border of Grand Rapids and Ada, MI.
Paul Krauss is passionate about directing a counseling clinic that does delivers the highest quality mental health counseling, with therapists that are non-judgemental, passionate, educated and professional. If you have a question, give the office a call at 616-200-4433. All of our therapists will provide a 15 minute complimentary consultation.
Are you a parent of an adult that is having major difficulties? Is there conflict in your family about how much help to give your adult child?