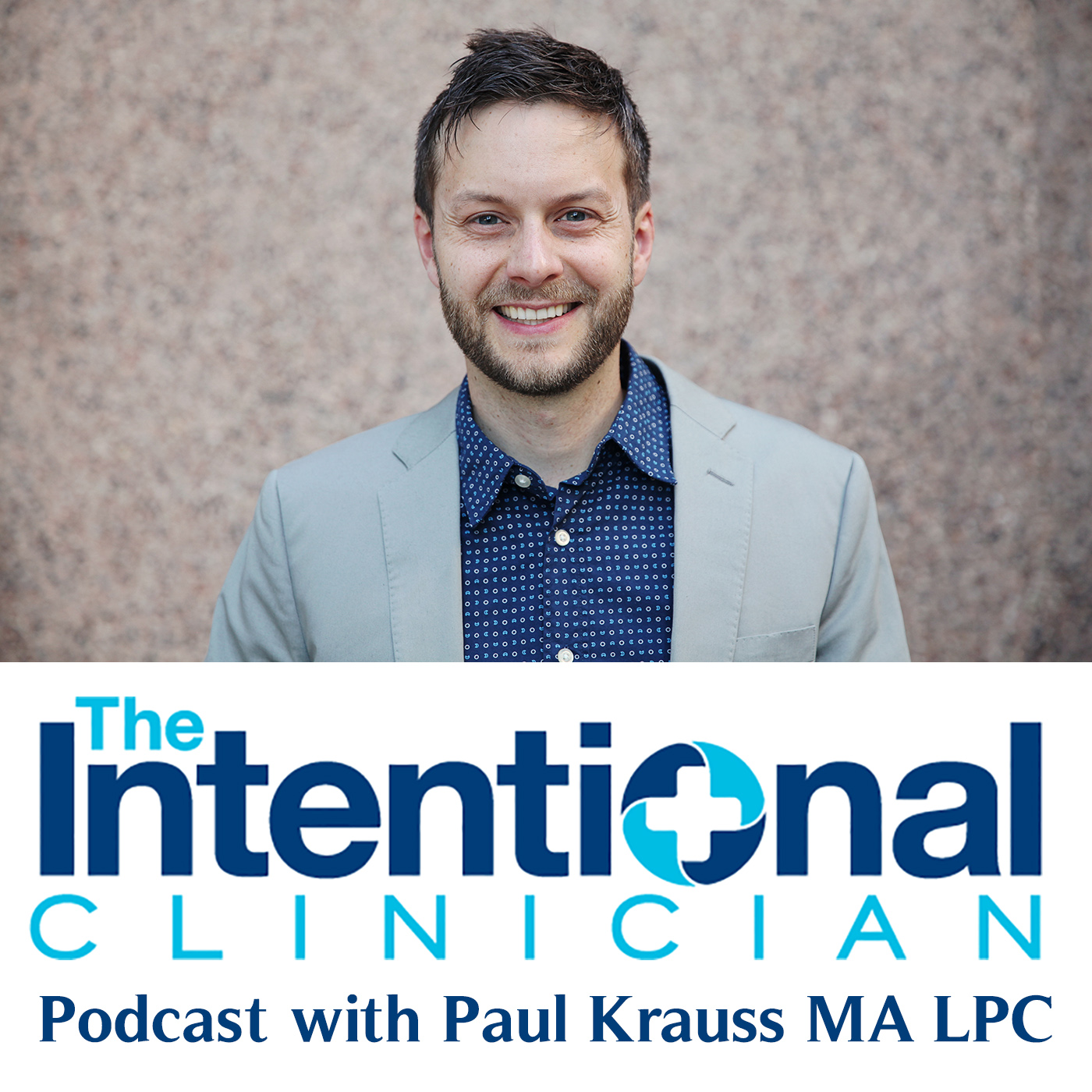 Paul Krauss MA LPC interviews author Andrew Tennison who tells his real-life story about how he almost lost his son to addiction, how he coped, and how his son ultimately was able to overcome his addiction. In addition to telling his true story, Andrew Tennison is a consummate mental health professional and excellent author. He shares best practices for parents and families facing the challenges of dealing with addiction, as well as important facts and wisdom from his career. Andrew Tennison is the author of an excellent book which is part memoir and part educational manual for parents entitled: Killing the Bear: Surviving Teen Addiction.
On Killing the Bear: "Over the past fifty years, the face of addiction has changed in America–it has become much younger. It is estimated that 90% of serious problems with alcohol and drugs in our country begin between the ages of 12 and 20. Unfortunately, our efforts toward the prevention and treatment of alcohol and drug use by youth have not kept pace with this new reality. For parents who have found themselves dealing day to day with a teen caught in the grips of addiction, the gap between this new reality and the inadequate remedies is often overwhelming. Despite a successful career in the field of mental health, Andrew Tennison was one such parent. While he knew how to help children and teens who had suffered from abuse and neglect, he knew nothing about how to help his own son, Ian, as he slipped into the nether world of aggressive alcohol and drug use. Killing The Bear is his story about what it was like to be a parent of a teen struggling with addiction and what he did about it. Written for parents who are traveling a similar path or those who want to help such families, Killing The Bear provides both a personal account of living with teen addiction and practical ways of surviving it."
Click here to buy 'Killing the Bear' book.
Click here to Follow Killing the Bear Book and the Author on Facebook.
Paul Krauss MA LPC is the Clinical Director of Health for Life Grand Rapids, home of The Trauma-Informed Counseling Center of Grand Rapids. Paul is also a Private Practice Psychotherapist, host of the Intentional Clinician podcast, Behavioral Health Consultant, Clinical Trainer, and Counseling Supervisor. Paul is now offering distance consulting for a few individuals and organizations. Paul is the creator of the National Violence Prevention Hotline (in progress)  as well as the Intentional Clinician Training Program for Counselors. Questions? Call the office at 616-200-4433. 
Original music:

"Shades of Currency" [Instrumental] from Archetypes by PAWL
Michigan Mental Health Counselors Association ( please join us). MMHCA is working to increase the availability of quality mental health services statewide, increasing education, promoting best practices, and working to keep Licensed Professional Counselors and other professionals accessible by the public.
 For your Free 30 day trial of Simple Practice Electronic Health Records and to support this podcast, click this link: https://ter.li/appk