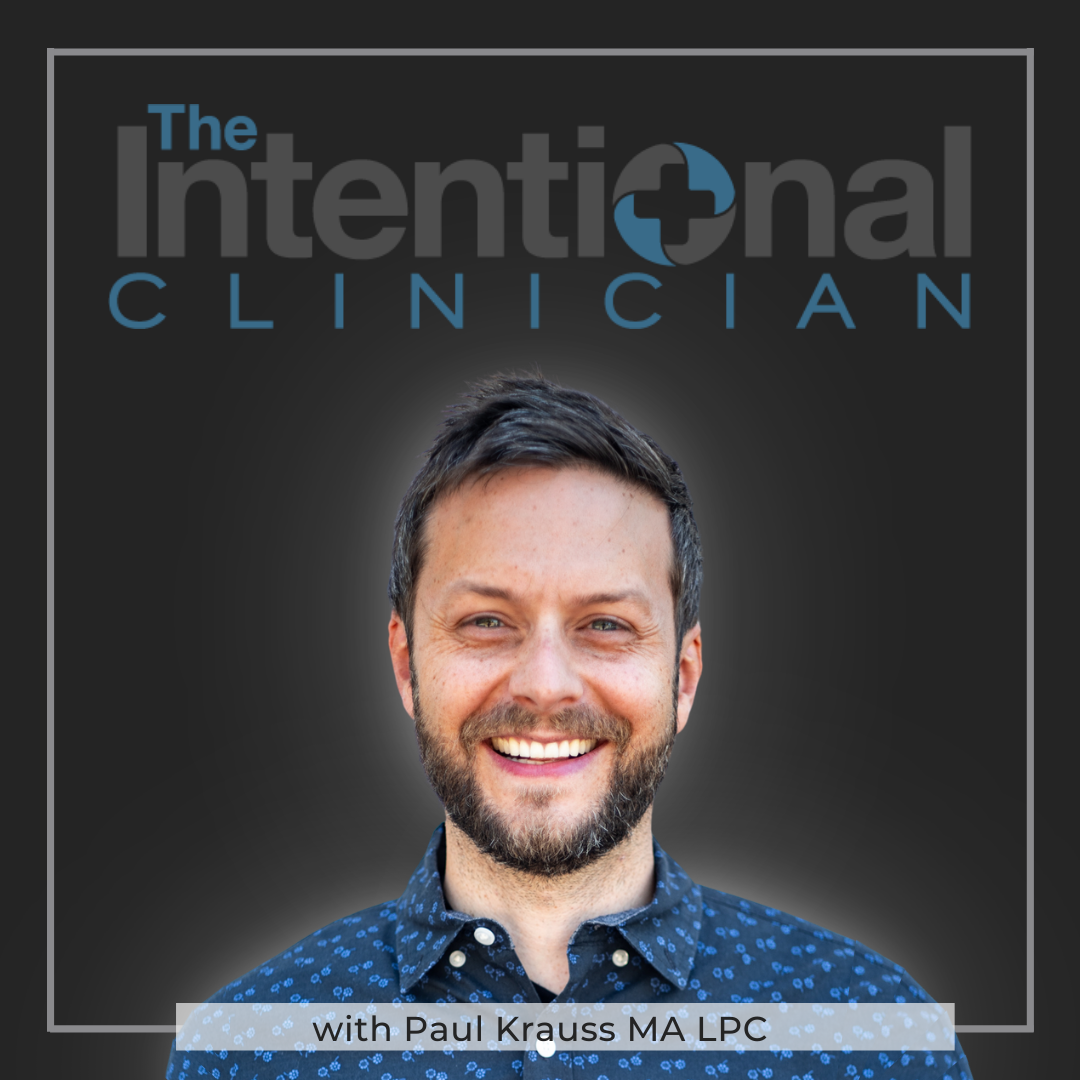 Paul Krauss MA LPC talks about how to Cope with the Anxiety, Fear,  Panic, Frustration, Disruption, and Stress from the Coronavirus (Covid-19) in Grand Rapids, Michigan and then leads you through an exercise for Coronavirus Anxiety Relief (no matter where you are in the world).
All therapists and clinicians at Health for Life are accepting new clients — we can even get started online through secure video therapy. You can live anywhere in the State of Michigan and still get telehealth therapy from the counselors at Health for Life Grand Rapids at this time. During this difficult time, we are here for you. Call 616-200-4433 (9-5pm) or visit healthforlifegr.com for details 
Most insurance companies have made provisions to cover online counseling sessions at this time. We will advocate for you to make a plan for your counseling utilizing insurance or otherwise. We are answering the phone M-TH: 9-5pm. Let us know how we can serve you and family at this time. Or schedule online: healthforlifegr.com 
Updated information here: https://www.instagram.com/p/B94c89Sgffb/
Paul Krauss MA LPC is the Clinical Director of Health for Life Grand Rapids, home of The Trauma-Informed Counseling Center of Grand Rapids. Paul is also a Private Practice Psychotherapist, EMDRIA Consultant in Training (CIT), host of the Intentional Clinician podcast, Behavioral Health Consultant, Clinical Trainer, and Counseling Supervisor. Paul is now offering consulting for a few individuals and organizations. Paul is the creator of the National Violence Prevention Hotline (in progress)  as well as the Intentional Clinician Training Program for Counselors. Questions? Call the office at 616-200-4433. 
If you are looking for EMDRIA consulting groups, Paul Krauss MA LPC is now hosting weekly online and in-person groups.  For details, click here.
Follow Health for Life Grand Rapids:
Instagram   |   Facebook     |     Youtube

Original Music:
"Shades of Currency" [Instrumental] from Archetypes by PAWL (Spotify)
"Alone in Kyoto" from Talkie Walkie by Air

"2020" from My Regime by Kelley Stoltz
"The Age of Miracles" from from Music for the Age of Miracles by The Clientele
Michigan Mental Health Counselors Association is working to increase the availability of quality mental health services statewide, increasing education, promoting best practices, and working to keep Licensed Professional Counselors and other professionals accessible by the public.