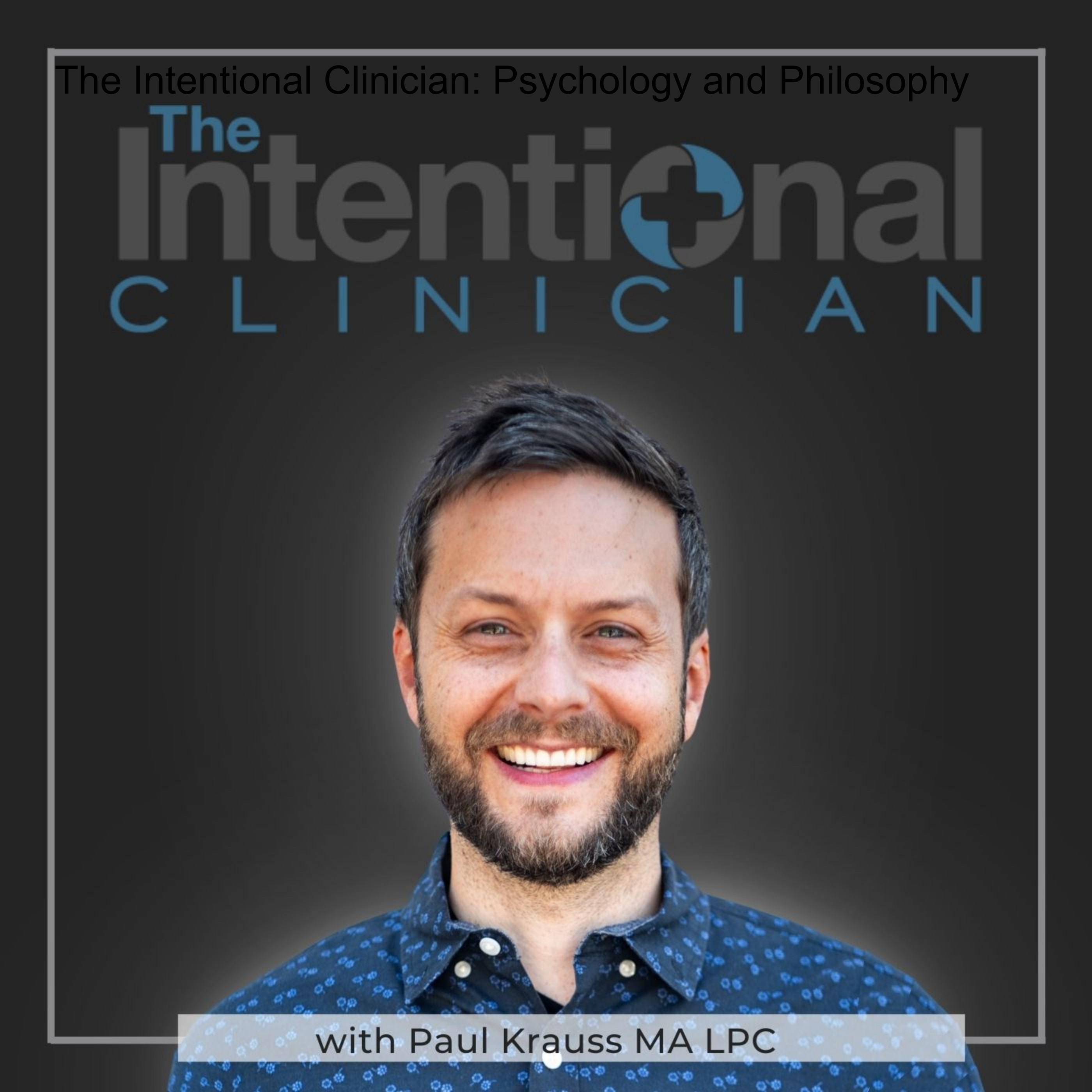 Paul Krauss MA LPC presents:
Family engagement for sustainable recovery when dealing with trauma, and the after effects of trauma
Description: This presentation covers how to engage with a family system that has lived through traumatic events or is dealing with current traumatic circumstances. To do this, first, trauma is defined through a scientific and sociological lens; a discussion of how trauma effects may affect a person takes place, and the differences between PTSD, trauma and stress are discussed. The Adverse Child Experiences (ACE) study is explored in how it links traumatic events to long-term negative health events in most people and in most family systems—and how these findings can help clinicians understand clients better. The presentation then focuses on the environment of the family home, the particular family's behaviors, and the neighborhood in which they reside as important aspects in both understanding trauma, mental health, and working on preventing long-term trauma. The presentation concludes with methods to help families that have endured environmental trauma, how to work with individuals who have experienced trauma that impacts their mental health, and concludes with tips on how clinicians can help families on the road to a sustainable recovery from the after-effects of trauma.
Read along w/ the slides and the entire presentation on this blog w/ video below:
https://healthforlifegr.com/family-engagement-when-dealing-with-trauma-events/
Are you a parent of an adult that is having major difficulties? Is there conflict in your family about how much help to give your adult child?
Paul Krauss MA LPC is the Clinical Director of Health for Life Counseling Grand Rapids, home of The Trauma-Informed Counseling Center of Grand Rapids. Paul is also a Private Practice Psychotherapist, an Approved EMDRIA Consultant , host of the Intentional Clinician podcast, Behavioral Health Consultant, Clinical Trainer, and Counseling Supervisor. Paul is now offering consulting for a few individuals and organizations. Paul is the creator of the National Violence Prevention Hotline (in progress) as well as the Intentional Clinician Training Program for Counselors. Paul has been quoted in the Washington Post, NBC News, and Wired Magazine. Questions? Call the office at 616-200-4433. 
If you are looking for EMDRIA consulting groups, Paul Krauss MA LPC is now hosting weekly online and in-person groups.  For details, click here.
For general behavioral and mental health consulting for you or your organization.
Follow Health for Life Grand Rapids:
Instagram   |   Facebook     |     Youtube
 Original Music:
"Shades of Currency" [Instrumental] from Archetypes by PAWL (Spotify)
"Hidden Qi 隐.气 " from Nervous Energy 一 触即发 by Mindy Meng Wang 王萌, Tim Shiel (Spotify)