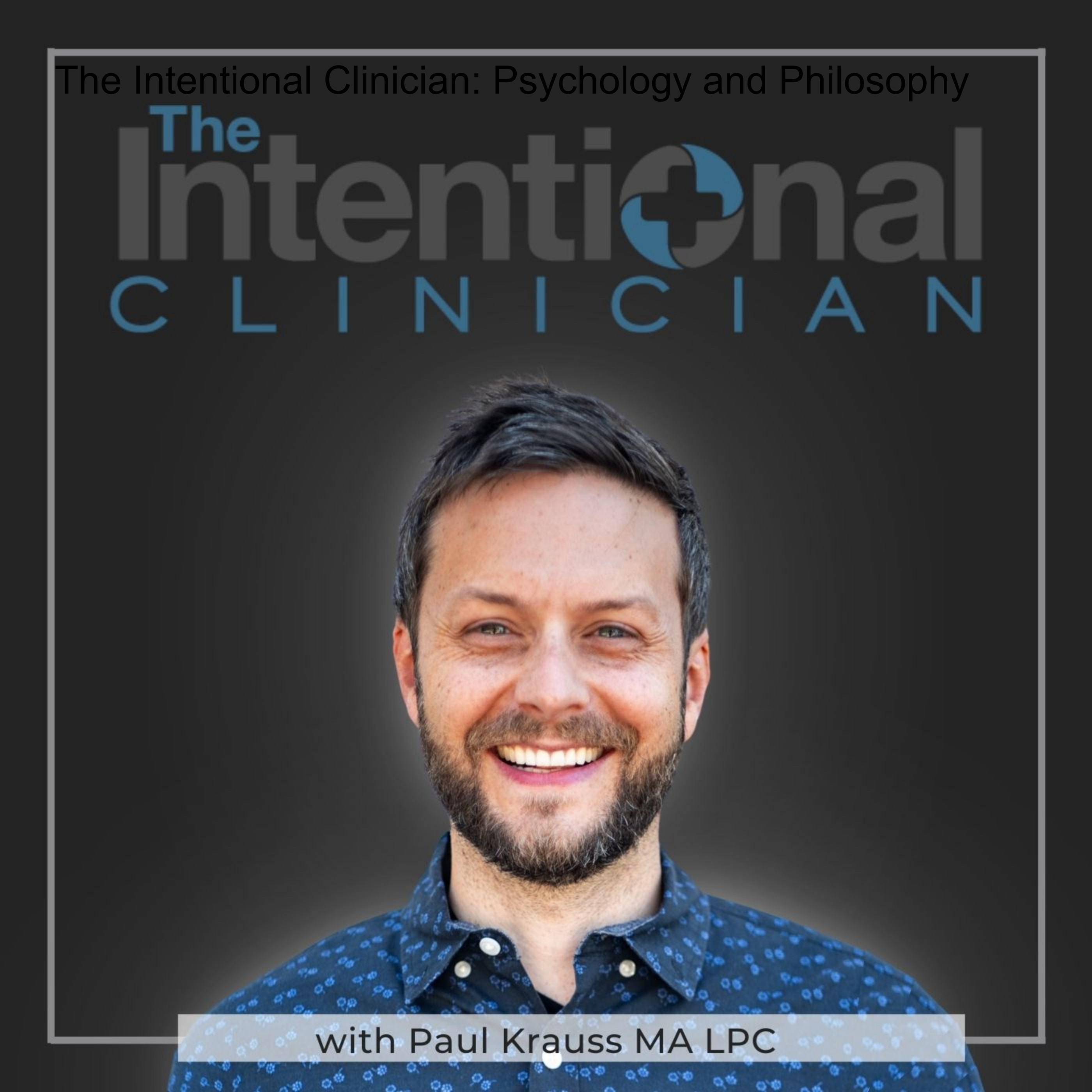 Entertaining and informative talks covering psychology and philosophy with a variety of guests! From modern empirically-validated counseling techniques to ancient wisdom practices, all corners are approached. Discussing both practical and eccentric approaches on living a full and vibrant life. Including, bold unedited discussions about the meaning of life, history, music, and culture. Paul Krauss MA LPC (your host), draws on his unique life experience of growing up in a small motel in the countryside, living in large cities, and working with and living among diverse cultural and socioeconomic groups--combining his trauma-informed science-based perspective with the contrasting desire to live like a mystic. Opposites unite on this podcast!
Episodes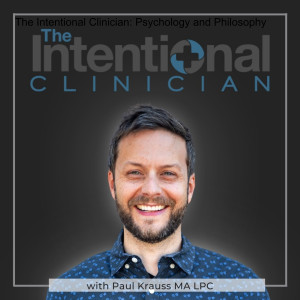 Thursday Jun 29, 2023
Thursday Jun 29, 2023
Songwriter and musician Bart Davenport has a deep conversation about the artistic process with Paul Krauss MA LPC in this episode. Throughout the episode, clips of Bart Davenport's songs are played, stories are shared, insights come easy, and the lyrics and tales that form through the music are expounded upon. For the psychology and philosophy fans, there is existentialism aplenty in this conversation from Bart Davenport and Paul Krauss. Whether you are a music lover or not, you are going to love this episode. 
Depending on who you ask, Bart Davenport might be many different things. He has performed as a blues singer, a softrock troubadour, and a mod. He is a versatile singer-songwriter who possesses the classic voice of a true crooner. He resides in Los Angeles, where he does music. His work transports us to an imagined past or present that is full of beautiful odes and intriguing characters. It is smooth but weirdly pointed. In spite of taking place in a fantastical setting, Davenport's works frequently reflect contemporary issues. Davenport just recorded twelve new songs in his own studio, leaning back to acoustic guitars and the baroque pop tones of the 1960s. His eighth studio album, titled "Episodes," is expected to be released on Tapete Records in March 2022.
Follow Bart Davenport on Bandcamp here and here.
And check out Bart Davenport on all streaming services and Spotify here.
Paul Krauss MA LPC is the Clinical Director of Health for Life Counseling Grand Rapids, home of The Trauma-Informed Counseling Center of Grand Rapids. Paul is also a Private Practice Psychotherapist, an Approved EMDRIA Consultant , host of the Intentional Clinician podcast, Behavioral Health Consultant, Clinical Trainer, and Counseling Supervisor. Paul is now offering consulting for a few individuals and organizations. Paul is the creator of the National Violence Prevention Hotline (in progress) as well as the Intentional Clinician Training Program for Counselors. Paul has been quoted in the Washington Post, NBC News, and Wired Magazine. Questions? Call the office at 616-200-4433. 
If you are looking for EMDRIA consulting groups, Paul Krauss MA LPC is now hosting weekly online and in-person groups.  For details, click here.
For general behavioral and mental health consulting for you or your organization.
Follow Health for Life Grand Rapids:
Instagram   |   Facebook     |     Youtube
Original Music:
All Songs written and performed by Bart Davenport and Bart & The Bedazzled