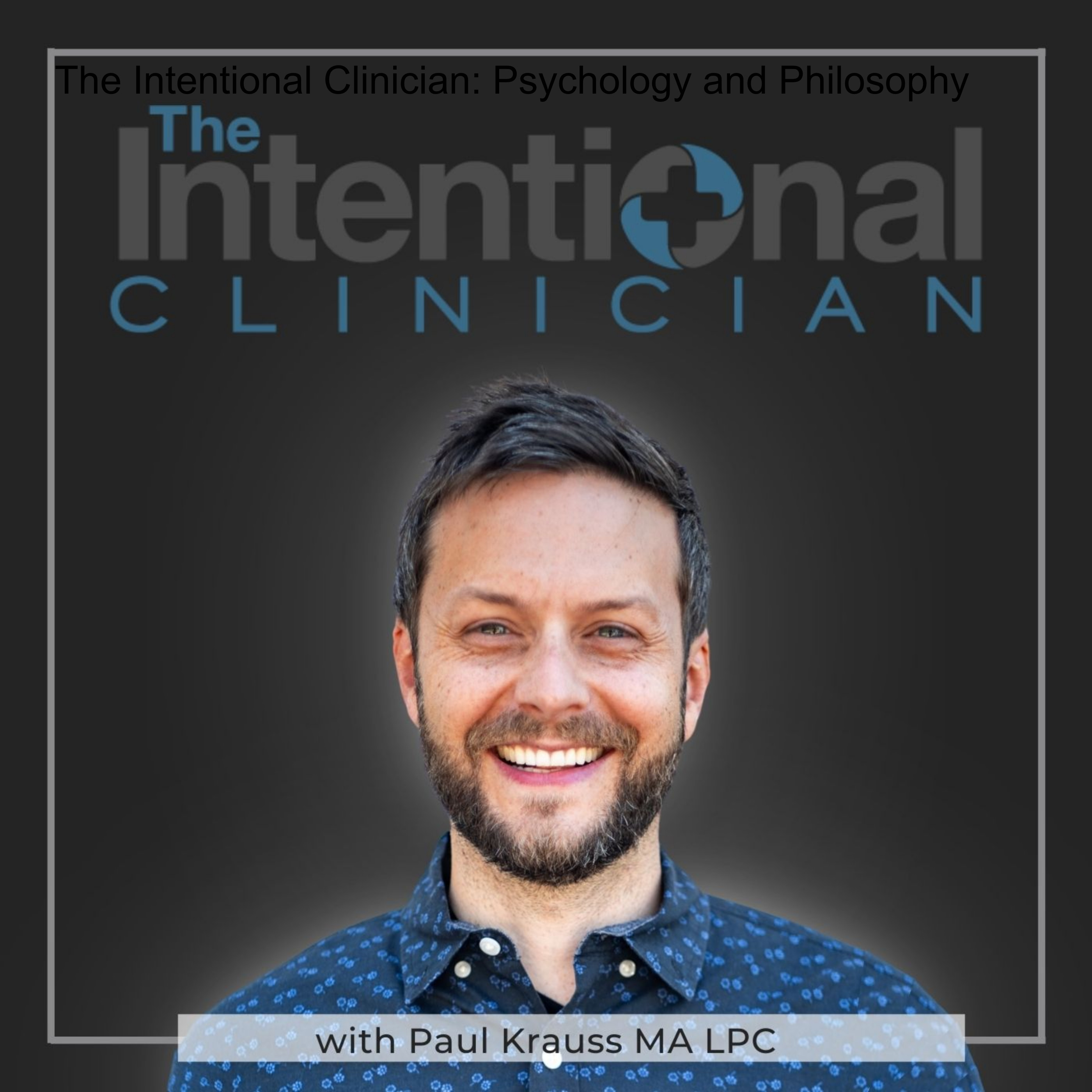 Nichol Bradford and Paul Krauss MA LPC have a discussion on The Intentional Clinician about technology and the emerging field of health & wellness monitoring technology. Discussed: How can clinicians utilize health technology to transform their patients and clients experience? Could technology actually help citizens' mental health or is technology causing heightened stress and more disconnection? Can transformative technology change the world for the better? How can clinicians guide their clients to utilize technology in a way that could change their lives for the better? And much much more!
Nichol Bradford is fascinated by human potential and technology. She is the CEO & Founder of the Willow Group and the Executive Director and co-founder of the Transformative Technology Lab, Conference, and TT200 List. Prior to becoming a leader in Transformative Technology, Bradford was a senior executive in video games with responsibility for strategy, operations and marketing for major brands that include: Activision Blizzard, Disney, and Vivendi Games -- including operating World of Warcraft China.
Nichol is a graduate of Singularity University GSP15, has an MBA from Wharton School of Business in Strategy, and a BBA in Marketing from the University of Houston. She is a fellow of the British American Project, served on the board of the Brandon Marshall Foundation for Mental Health, and is a former term member of the Council on Foreign Relations.
She speaks regularly on Transformation, Exponential Technology, and Culture at conferences like Singularity University's Global Summit, Exponential Medicine, Katapult Future Fest, Wisdom 2.0 and more.
Connect with Nichol Bradford: https://www.linkedin.com/in/nicholbradford
Paul Krauss MA LPC is the Clinical Director of Health for Life Grand Rapids, home of The Trauma-Informed Counseling Center of Grand Rapids. Paul is also a Private Practice Psychotherapist, EMDRIA Consultant in Training (CIT), host of the Intentional Clinician podcast, Behavioral Health Consultant, Clinical Trainer, and Counseling Supervisor. Paul is now offering consulting for a few individuals and organizations. Paul is the creator of the National Violence Prevention Hotline (in progress)  as well as the Intentional Clinician Training Program for Counselors. Questions? Call the office at 616-200-4433. 
If you are looking for EMDRIA consulting groups, Paul Krauss MA LPC is now hosting weekly online and in-person groups.  For details, click here.
For general behavioral and mental health consulting for you or your organization.
Follow Health for Life Grand Rapids:
Instagram   |   Facebook     |     Youtube
 Original Music:
"Shades of Currency" [Instrumental] from Archetypes by PAWL (Spotify)
"Earth" from Earth by Earth Girl Helen Brown (Spotify)