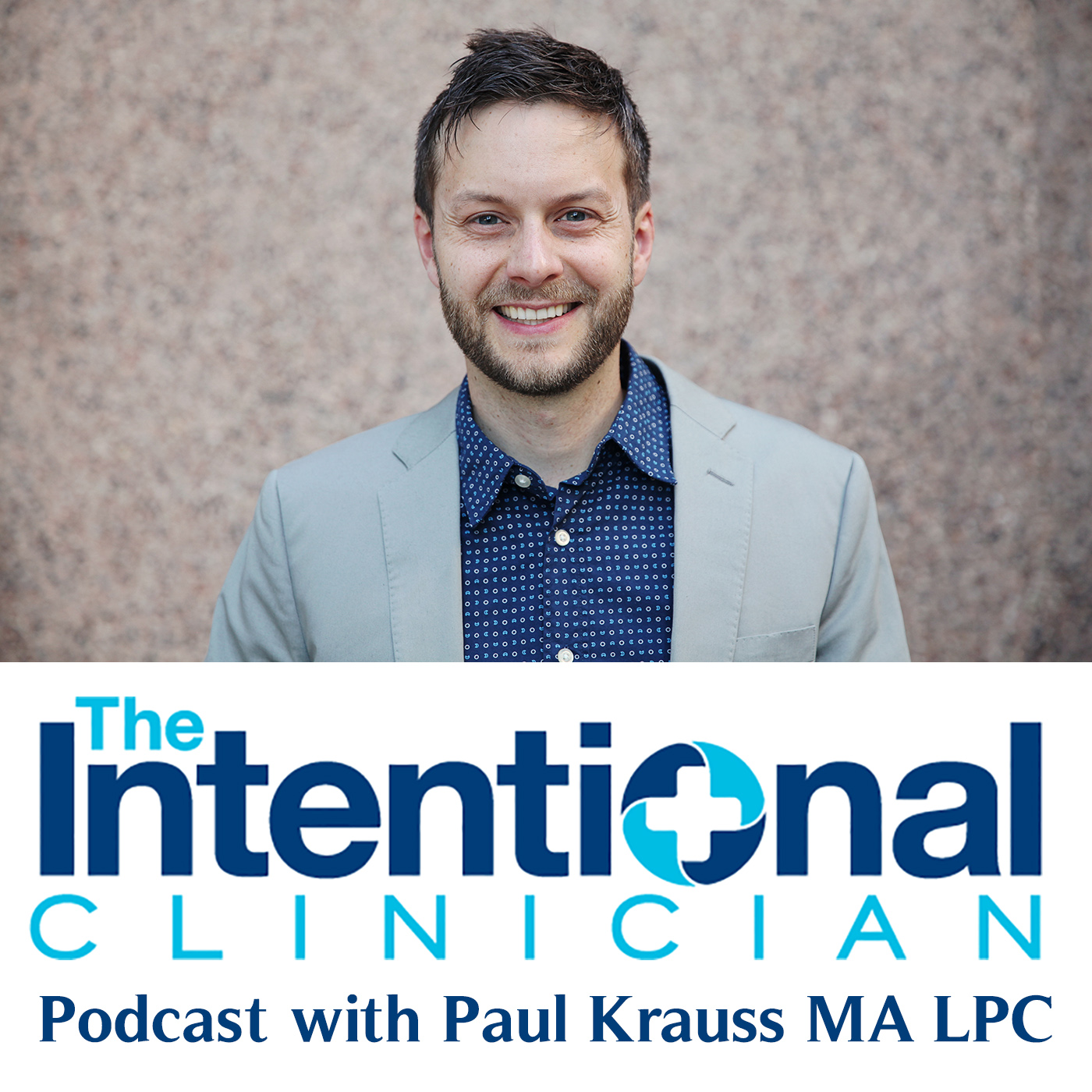 In this episode I interview Sivie Suckerman, MA LMHC about Buddhist Psychology and its life and clinical applications. We will be discussing the universal teachings of Buddhist Psychology as both a science of the mind and philosophy. In addition, we discuss the differences between "regular mindfulness" and utilizing mindfulness exercises along with Buddhist Psychology. True to the Intentional Clinician, we go into detail about how utilizing the concepts from Buddhist Psychology in counseling can help with anxiety, depression, and more.
Sivie Suckerman received her Masters Degree in Clinical Psychology from The Chicago School of Professional Psychology in 2007 and has practiced in community mental health, crisis services, school-based mental health, residential, and women's health agencies. Currently, Sivie has a full time private practice in the West Seattle neighborhood of Seattle and has been in private practice for 3 and a half years. She is also a Certified Mindful Schools Instructor and Level II Little Flower Yoga Teacher. In addition, she received a Bachelor of Fine Arts Degree in Acting with an emphasis in Original Works from Cornish College of the Arts in 1998. Learn more here: http://www.siviesuckerman.com/
Paul Krauss MA LPC is the Clinical Director of Health for Life Grand Rapids, home of The Trauma-Informed Counseling Center of Grand Rapids. Paul is also a Private Practice Psychotherapist, EMDRIA Consultant in Training (CIT), host of the Intentional Clinician podcast, Behavioral Health Consultant, Clinical Trainer, and Counseling Supervisor. Paul is now offering consulting for a few individuals and organizations. Paul is the creator of the National Violence Prevention Hotline (in progress)  as well as the Intentional Clinician Training Program for Counselors. Questions? Call the office at 616-200-4433. 
If you are looking for EMDRIA consulting groups, Paul Krauss MA LPC is now hosting weekly online and in-person groups.  For details, click here.
Follow Health for Life Grand Rapids:
Instagram   |   Facebook     |     Youtube
Original music, used with permission: 
"Shades of Currency" [Instrumental] from Archetypes by PAWL
"The Twin" from Archetypes by PAWL
"Moment in the Sun" from Archetypes by PAWL