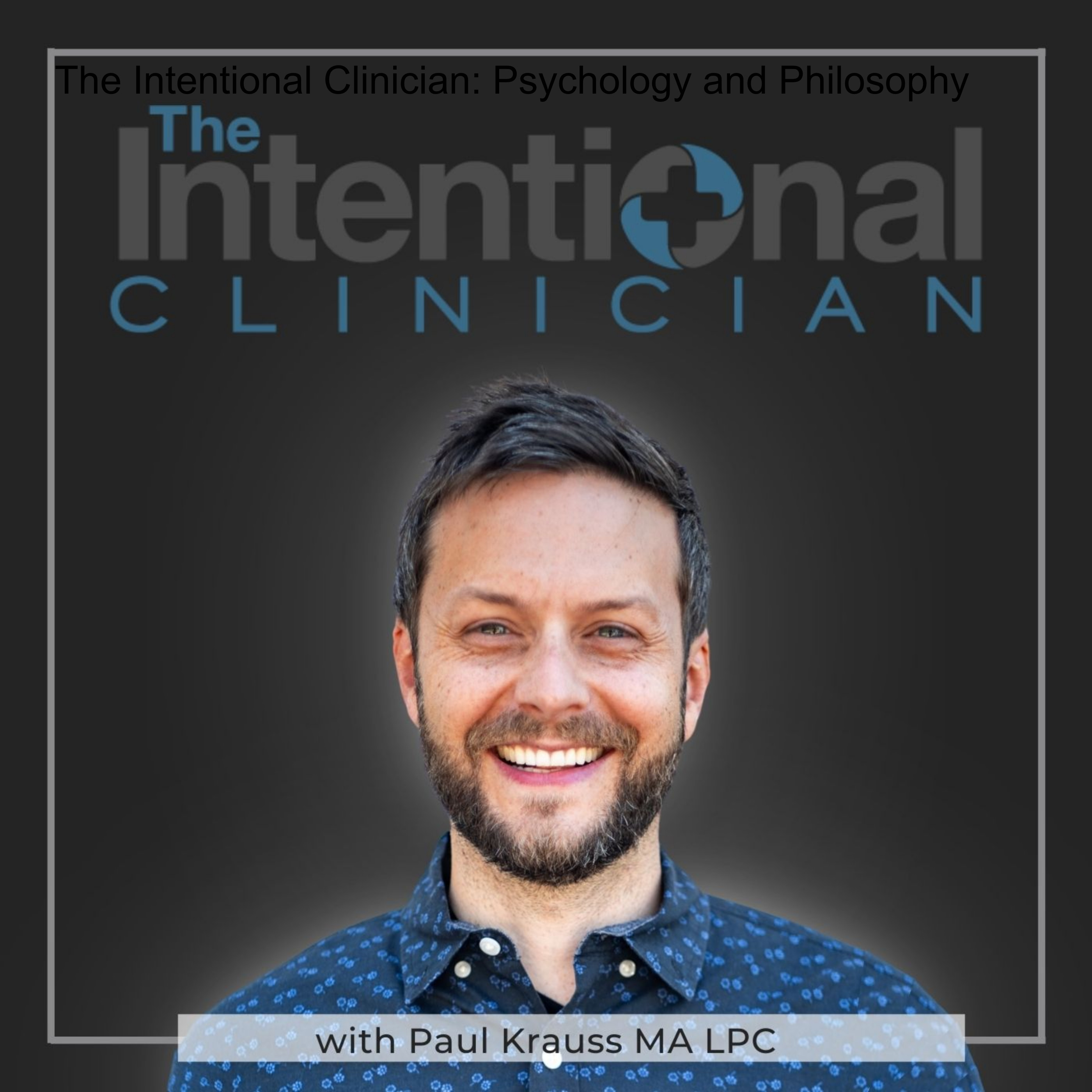 Paul Krauss MA LPC speaks with Peter Whitehouse, MD-PhD and Daniel George, PhD MSc about their new book "American Dementia: Brain Health in an Unhealthy Society." This is a conversation you are not going to want to miss. Dr. Whitehouse and Dr. George are two experts coming together to make a well-researched and passionate argument about rethinking brain health and the current healthcare system through an "eco-psychosocial lens." From examining  Alzheimer's as NOT a single disease (such as Polio) but a complex, heterogenous condition based on multiple studies, to examining the pharmaceutical industry's role in shaping the narrative about the syndrome--Dr. Whitehouse and Dr. George flex their substantial knowledge base in critically examining the American view on Dementia from multiple medical, scientific, and social lenses. Further, Dr. Whitehouse and Dr. George discuss how the misunderstanding of Alzheimer's has mostly locked in efforts to treat it to a single pill, instead of reflecting on the research into the strides made in the healthcare industry with Person Centered Care, Life-Long education, Age-Friendly Communities, and basic preventative measures that communities may implement as ways to prevent and help those suffering from Alzheimer's. The conversation runs from the micro (the disease and what the research has demonstrated) to the macro (the broader implications of our current society and how it functions).
Previously, the two contributed to the book: The Myth of Alzheimer's: What You Aren't Being Told About Today's Most Dreaded Diagnosis.
Daniel R. George, PhD, MSc, is a medical anthropologist and an associate professor in the Department of Humanities

and the Department of Public Health Sciences at Penn State College of Medicine.

Peter J. Whitehouse, MD, PhD, is a professor of neurology at Case Western Reserve University and a professor of medicine at University of Toronto. He is cofounder of Intergenerational Schools, a network of unique public, multi-age community schools in Cleveland, Ohio.
Are you a parent of an adult that is having major difficulties? Is there conflict in your family about how much help to give your adult child?