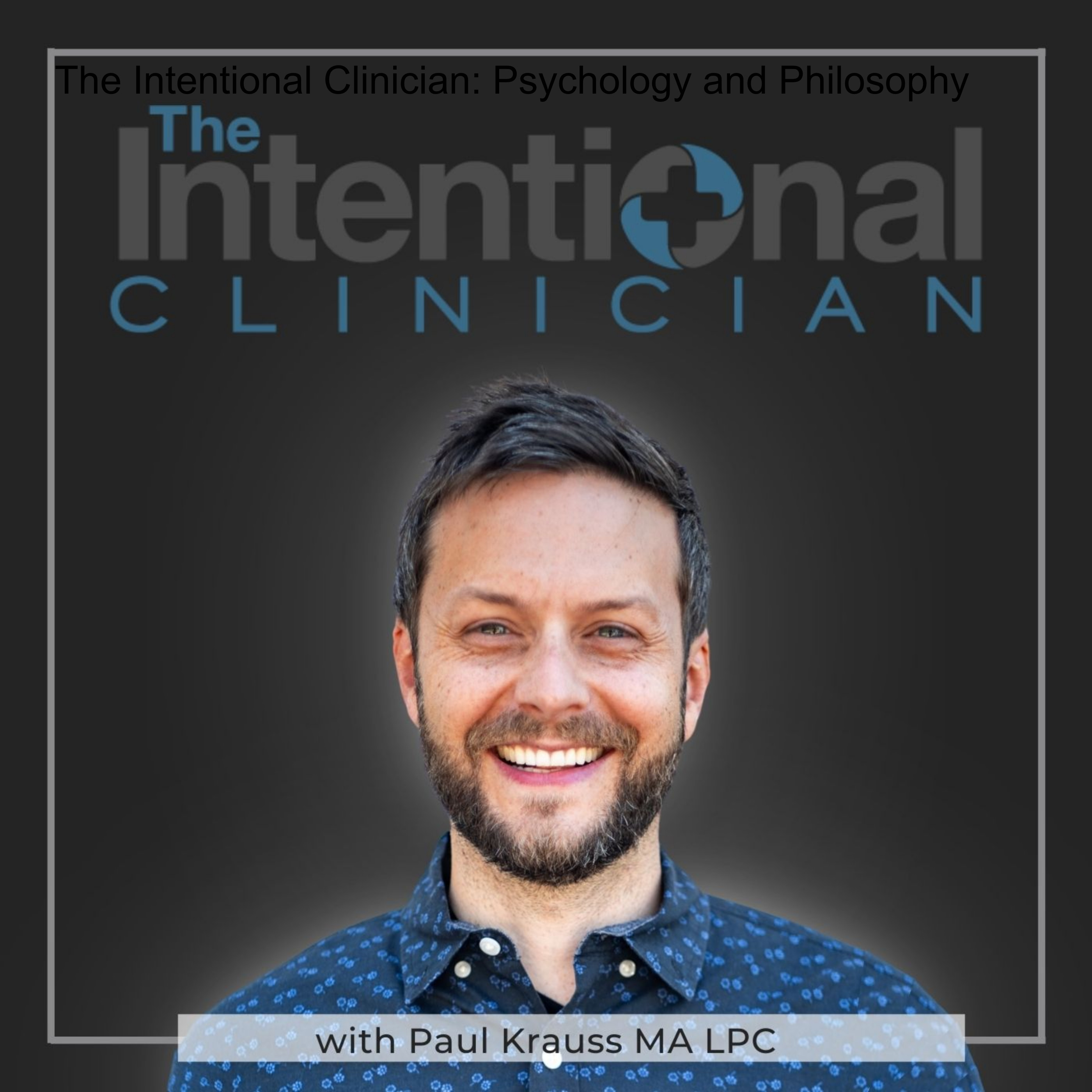 It's a curious and intriguing invitation to seek knowledge that Dr. Mona Balogh, MD makes in her latest book: How to Stay Out of My Emergency Room. Don't judge a book by it's cover or it may seem that her writing may be a collection of preventative medical advice. However, Dr. Balogh takes the reader on a journey inward to understand themselves, their mind, and their behavior. Even further, Dr. Balogh emphasizes many exercise of Eastern Origin that one can do to work on their attitude, insight, and behaviors in their lives. Dr. Mona Balogh, MD goes beyond prevention and tips and goes right for the core of a patient's motivations, their attitudes, and their beliefs. If patients can get some understanding of how their behaviors are affecting their physical condition, then surely than can go further and work on balancing their mind as well. The subtitle of How to Stay Out of My Emergency Room is a bit more telling: Master Your Health and Find Joy in Life by Balancing the Power of Your Mind, Your Body, and Your Higher Self.
In her interview with Paul Krauss MA LPC of The Intentional Clinician podcast, Dr. Mona Balogh outlines her philosophy, tells stories of her experience as an Emergency Room Doctor, and even leads the listeners through a useful exercise to access your higher self. In this interview, you will also learn about how Eastern Philosophy and Western Medicine can be merged in a way that may benefit anyone. This and much more will be discussed in this episode!
Paul Krauss MA LPC is the Clinical Director of Health for Life Grand Rapids, home of The Trauma-Informed Counseling Center of Grand Rapids. Paul is also a Private Practice Psychotherapist, EMDRIA Consultant in Training (CIT), host of the Intentional Clinician podcast, Behavioral Health Consultant, Clinical Trainer, and Counseling Supervisor. Paul is now offering consulting for a few individuals and organizations. Paul is the creator of the National Violence Prevention Hotline (in progress)  as well as the Intentional Clinician Training Program for Counselors. Questions? Call the office at 616-200-4433. 
If you are looking for EMDRIA consulting groups, Paul Krauss MA LPC is now hosting weekly online and in-person groups.  For details, click here.
For general behavioral and mental health consulting for you or your organization.
Follow Health for Life Grand Rapids:
Instagram   |   Facebook     |     Youtube
 Original Music:
"Shades of Currency" [Instrumental] from Archetypes by PAWL (Spotify)
"Chamber of Reflection" from Salad Days by Mac Demarco (Spotify)
"Fever" from Love or Peace by Kings of Convenience (Spotify)

"Rocky Trail" from Love or Peace by Kings of Convenience (Spotify)