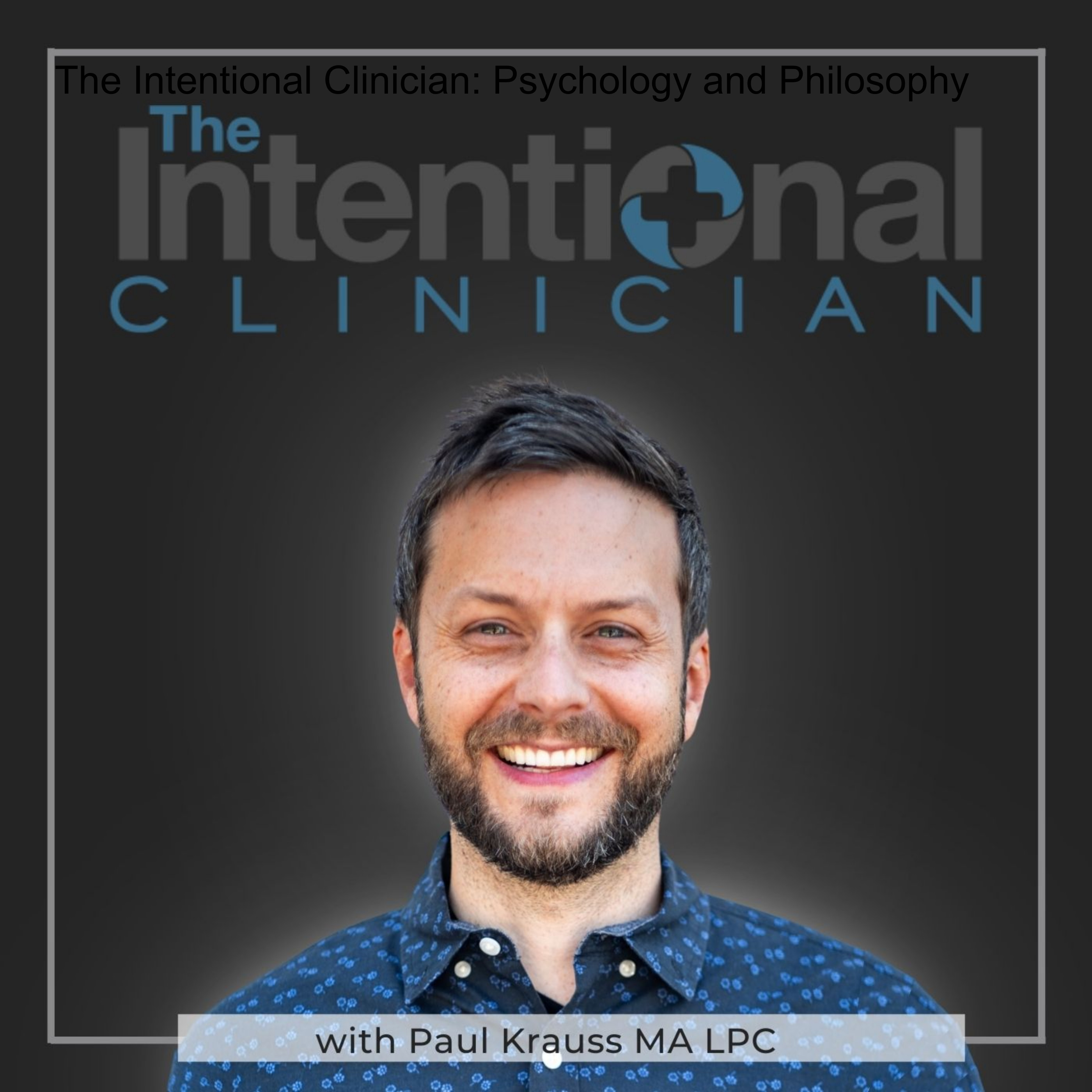 Charles Goodman returns to the Intentional Clinician podcast to discuss, more specifically, his expertise in Ayurvedic practices and how these could be applied to psychological conditions, such as depression, anxiety, anger and more. Charles Goodman first came onto the podcast on Episode 60 to discuss general self-healing principles through Ayurveda and its practices. Don't miss this conversation about ideas for self-healing through Ayurveda.
Charles Goodman has devoted his life to the study and practice of Ayurveda, the world's oldest and most complete system of healthcare. From 1987 to 1992, he studied and worked at The Ayurvedic Institute in Albuquerque, New Mexico, the preeminent center for ayurveda in the U.S. There he completed a range of academic programs and developed skills in a variety of ayurvedic treatments. A two-year internship, under professor and ayurvedic physician Dr. Vasant Lad, led to Mr. Goodman's appointment as Chief Administrative Officer and clinical associate at the Institute. In this capacity, Mr. Goodman had overall responsibility for managing the Institute, teaching specialized courses and attending Dr. Lad's clients as needed. Mr. Goodman also founded and was the editor of Ayurveda Today, the first journal in the United States devoted exclusively to Ayurvedic medicine.​
You may contact Charles Goodman for a consultation here: https://www.charlesgoodmanayurveda.com/contact
Paul Krauss MA LPC is the Clinical Director of Health for Life Grand Rapids, home of The Trauma-Informed Counseling Center of Grand Rapids. Paul is also a Private Practice Psychotherapist, EMDRIA Consultant in Training (CIT), host of the Intentional Clinician podcast, Behavioral Health Consultant, Clinical Trainer, and Counseling Supervisor. Paul is now offering consulting for a few individuals and organizations. Paul is the creator of the National Violence Prevention Hotline (in progress)  as well as the Intentional Clinician Training Program for Counselors. Questions? Call the office at 616-200-4433. 
If you are looking for EMDRIA consulting groups, Paul Krauss MA LPC is now hosting weekly online and in-person groups.  For details, click here.
For general behavioral and mental health consulting for you or your organization.
Follow Health for Life Grand Rapids:
Instagram   |   Facebook     |     Youtube
 Original Music:
"Shades of Currency" [Instrumental] from Archetypes by PAWL (Spotify)
"Divine Mother" from Divine Mother by Omni Gardens (Spotify)