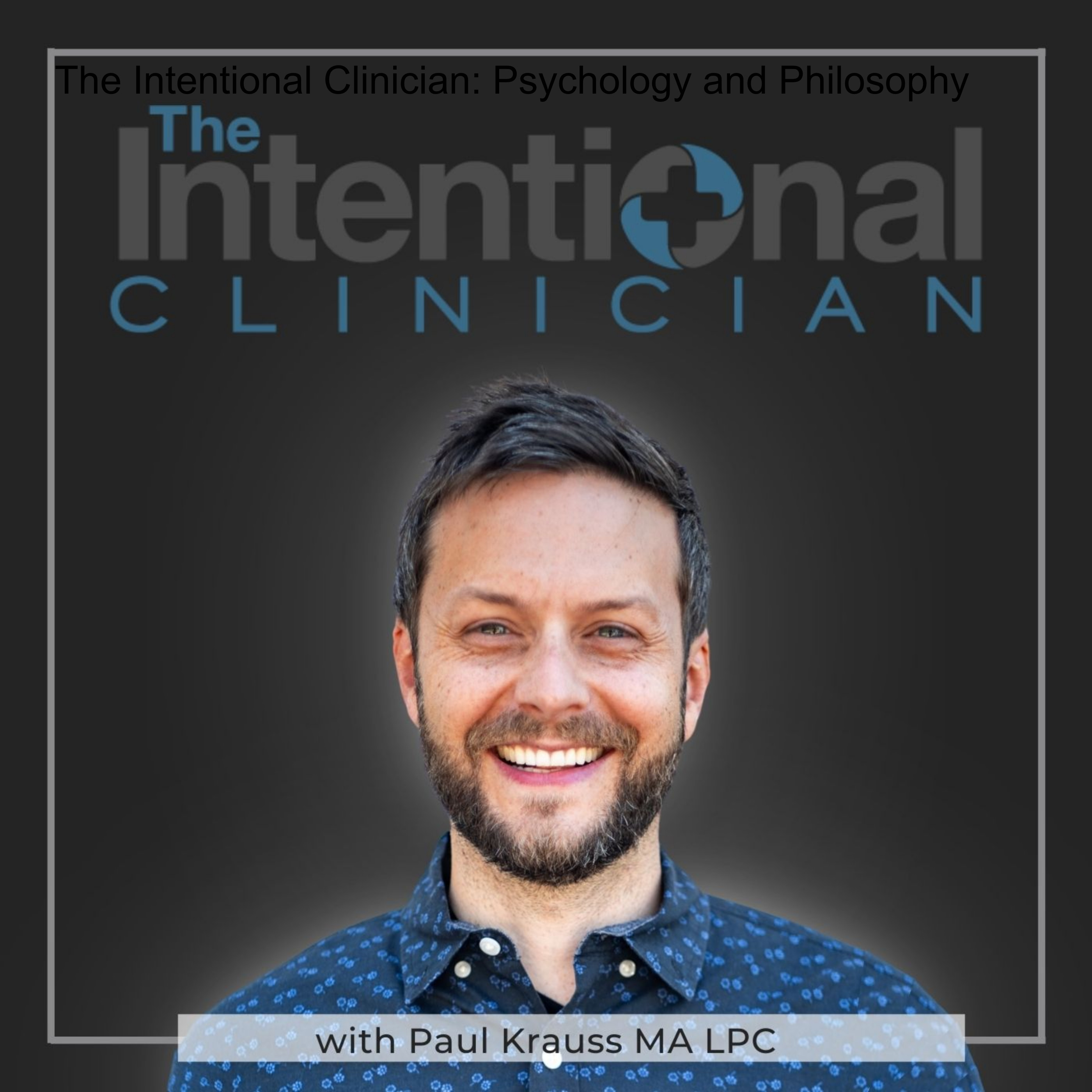 Paul Krauss MA LPC interviews Clint Adams about his experiences in the behavioral health world, including his experiences as a police officer, therapist, keynote speaker, author, human resource officer, and a behavioral health program creator.
Clint Adams and Paul discuss many topics including: Focusing, Interpersonal Neurobiology, Neuroscience, Mental Health Education, Empowering People through Education, Psychotherapy, bringing Mental Health education into the Workplace and the School System, Hope for Changing your Life or Situation, Why people have difficulties saying "no", Feeling Stuck, Suicide Prevention, Bullying, Amygdala responses, Violence in Society, Anger as a the symptom, de-escalation, learning about "high alert" issues, difficulties with work places and school, Domestic Violence, reality checks, difficult behavior in the news, post-traumatic growth, trauma therapy,  utilitarian solutions, practical solutions and more.
Clint Adams is the the author of a book called "Lighting the Blue Flame." The book is fictional, but contains a variety of mental health resources for children and adults. Clint is an Author and Suicide Prevention advocate based in Victoria, Australia who designs resilience, leadership and mental health programs to implement in the workplace and in schools.
You can contact Clint on Linkedin or at this website here.
Paul Krauss MA LPC is the Clinical Director of Health for Life Grand Rapids, home of The Trauma-Informed Counseling Center of Grand Rapids. Paul is also a Private Practice Psychotherapist, EMDRIA Consultant in Training (CIT), host of the Intentional Clinician podcast, Behavioral Health Consultant, Clinical Trainer, and Counseling Supervisor. Paul is now offering consulting for a few individuals and organizations. Paul is the creator of the National Violence Prevention Hotline (in progress)  as well as the Intentional Clinician Training Program for Counselors. Questions? Call the office at 616-200-4433. 
If you are looking for EMDRIA consulting groups, Paul Krauss MA LPC is now hosting weekly online and in-person groups.  For details, click here.
For general behavioral and mental health consulting for you or your organization.
Follow Health for Life Grand Rapids:
Instagram   |   Facebook     |     Youtube
 Original Music:
"Shades of Currency" [Instrumental] from Archetypes by PAWL (Spotify)
"Weather with You" from Woodface by Crowded House (Spotify)